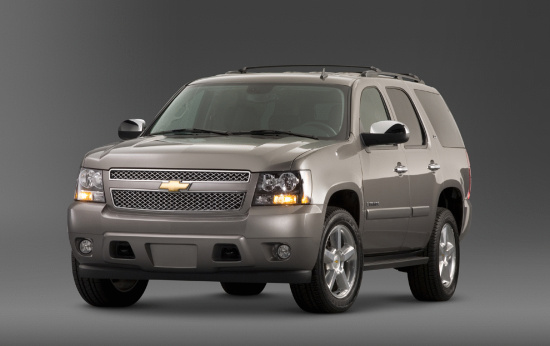 Press release from the California Highway Patrol:
On the evening of Tuesday, September 1, one pedestrian sustained fatal injuries after a gray Chevrolet Tahoe traveling southbound on US-101, south of Fortuna, left the roadway.

At approximately 8:10 p.m., an unknown person was driving a 2007 gray Chevrolet Tahoe southbound on US-101, north of SR-36. For reasons still under investigation, the driver of the Chevrolet allowed the vehicle to leave the roadway. The Chevrolet traveled onto the west shoulder of southbound US-101 and collided into a male pedestrian who was walking southbound at the time.

The Chevrolet continued off the roadway and collided into a fence on the west side of US-101. Witness reports state that the vehicle fled the scene and headed eastbound on SR-36. Witnesses described the vehicle as a Gray 2007 Chevrolet Tahoe with a California license plate of 5ZND366.

The pedestrian, a 47 year old male from Fortuna, succumbed to his injuries at the scene of the collision. This collision is still under investigation by the California Highway Patrol. The identity of the male pedestrian is being withheld pending family notifications.

Any information leading to the identity of a suspect and/or location of the vehicle should be referred to the Humboldt CHP office at 707-822-5981 during business hours or the Humboldt Communications Center at 707-268-2000 after business hours.