Check out the skies tonight for an awesome event that won't happen again for another 18 years.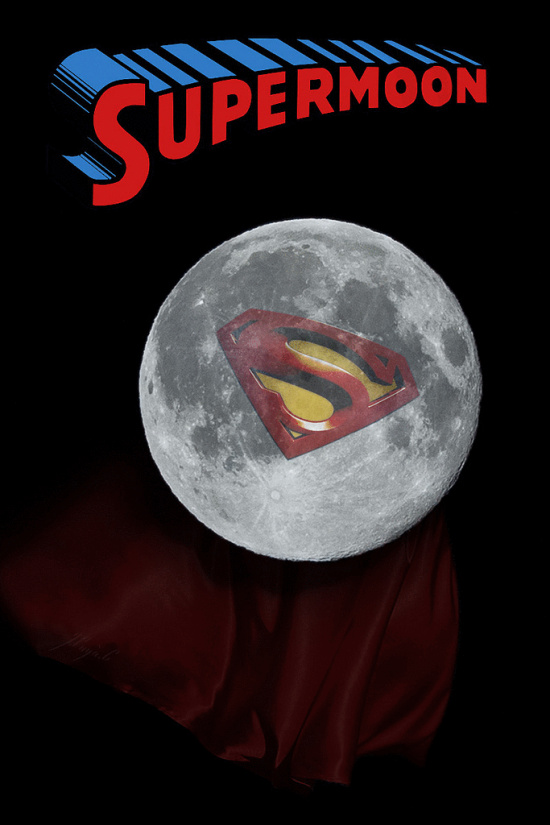 As the moon reaches its closest approach to Earth tonight, it will appear 14 percent larger in diameter.
Thought that was cool enough? Well nature is doubling down tonight. At 7:11 p.m., the super moon will begin a total eclipse, making it appear reddish in color. The eclipse will last until 8:23 p.m.
According to the Eureka National Weather Service, the moon will rise at 7:03 p.m., and the sun will set at 7:07 p.m. Skies are expected to be mostly clear tonight.
The last super moon lunar eclipse happened in 1982, and won't happen again until 2033.
If you are unable to see the moon for some reason, NASA will live stream the event here.