LoCO lookers asked for more photos, less words, and who are we if not the accommodating sort? Here you go, friends.
Let's start off by congratulating LoCO Superfriend M. Sid Kelly for noticing this beauty: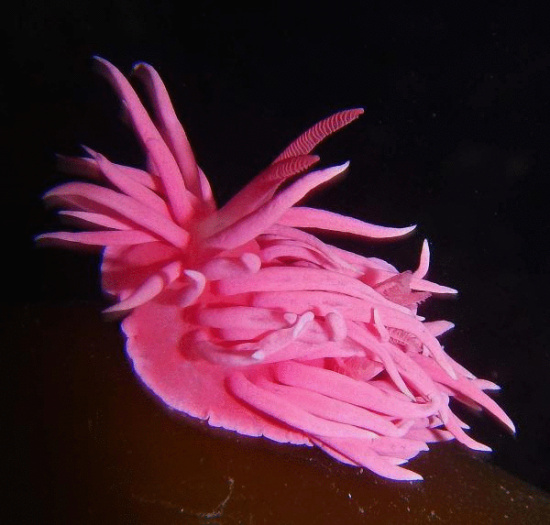 Speaking of beauty, friend of LoCO and College of the Redwoods ocean prof Danny O'Shea sent along this pretty shot of a mola mola about a mile outside the Humboldt Bay entrance yesterday from HSU's research vessel the Coral Sea: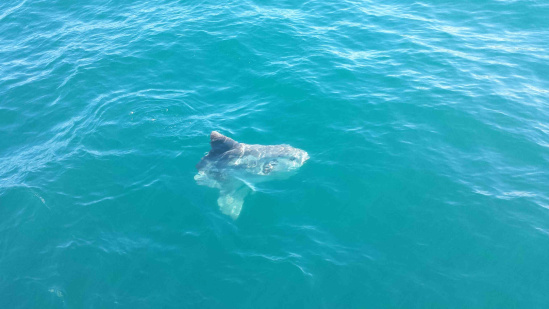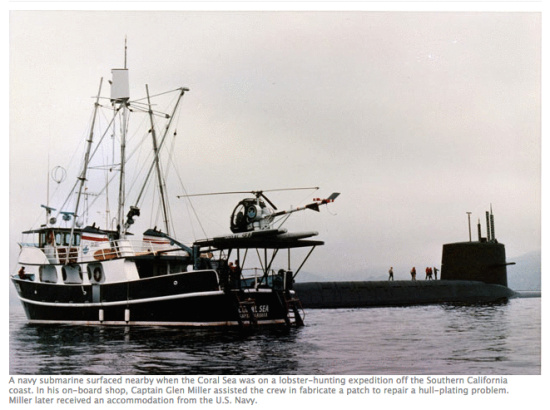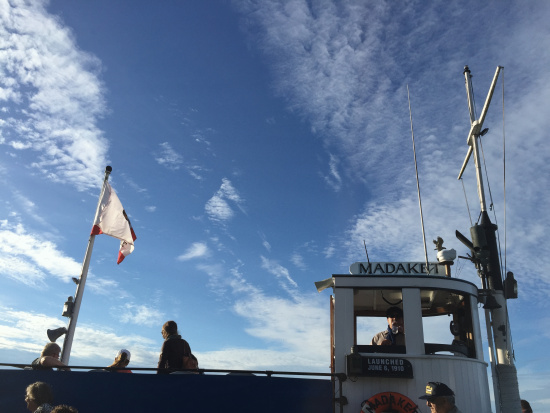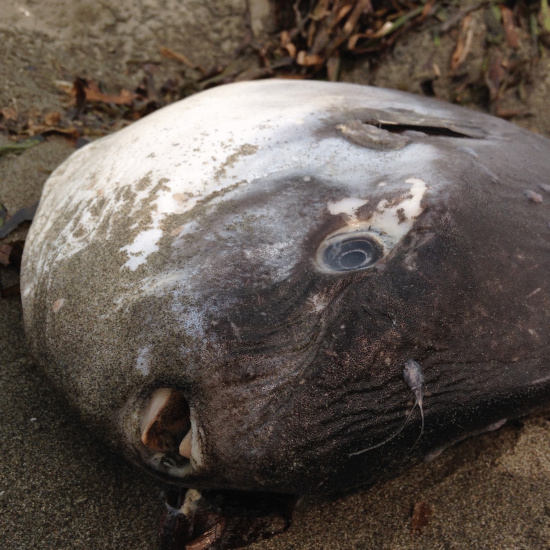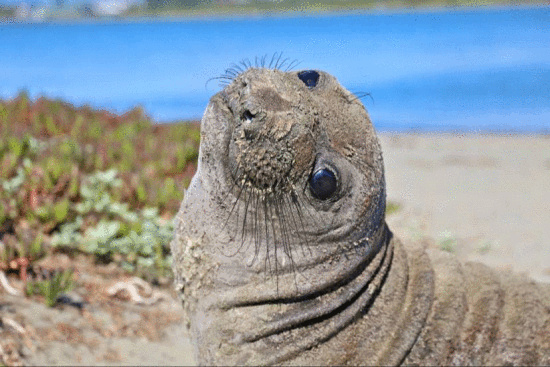 Back to Adventures You Can Experience in Humboldt, have you been to the Arcata Marsh and Wildlife Sanctuary lately? So soothing.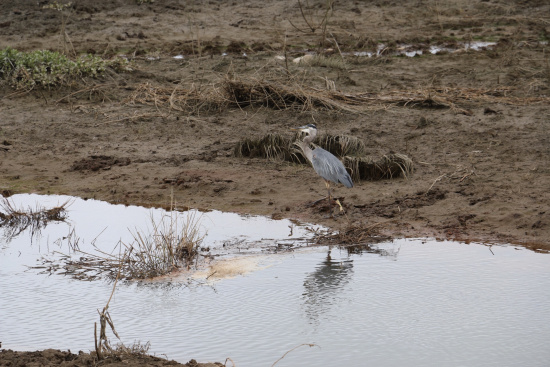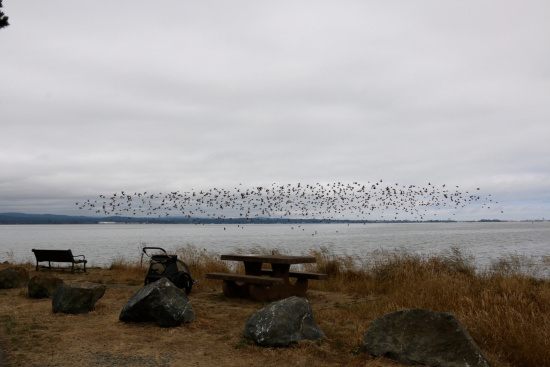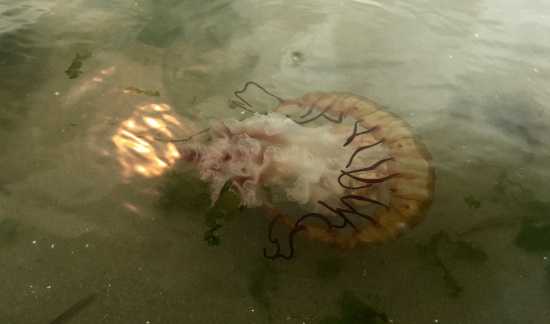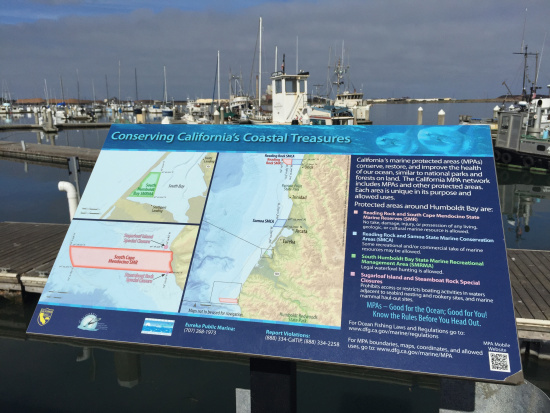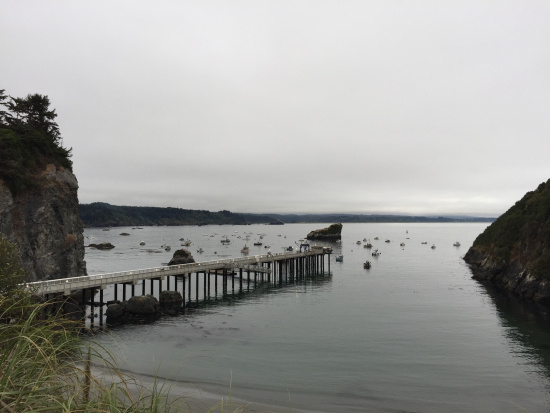 Jason has devoted his life to sharing his love of the water with others. As a professional sea kayak coach and guide since 2007, he has introduced thousands of people to the sport, as well as coached them through their development.