UPDATE, 8:42 p.m.: From the Fortuna Police Department:
On August 12, 2016, at about 5:00 p.m., officers with the Fortuna Police Department responded to a bank on the 1000 block of Fortuna Blvd in Fortuna for the report of an armed robbery that had just occurred.

The bank teller told officers that the suspect was in possession of a black handgun and demanded money. The suspect then left the bank with an undisclosed amount of cash.

The suspect is described as a White or American Indian male, about 5'10". He was described as wearing a Black baseball hat with Giant Logo and Orange bill, dark colored sweatshirt, and armed with a black handgun.

Anyone with information regarding this robbery is asked to call the Fortuna Police Department at 707-725-7550 or the WeTip Hotline at 1-800-78-CRIME.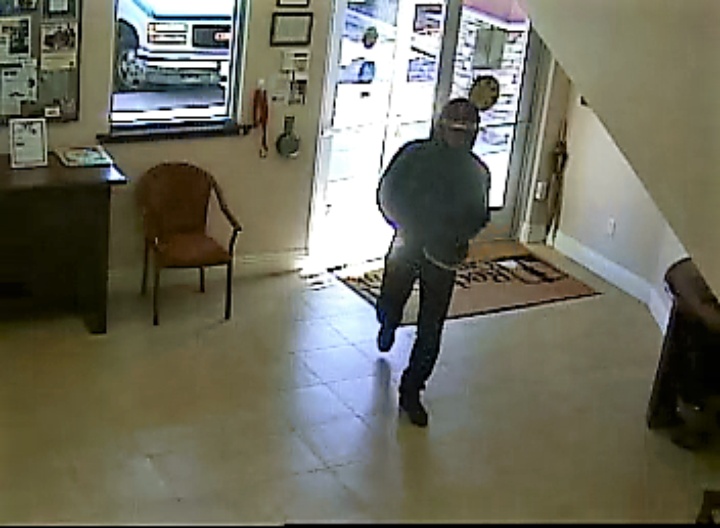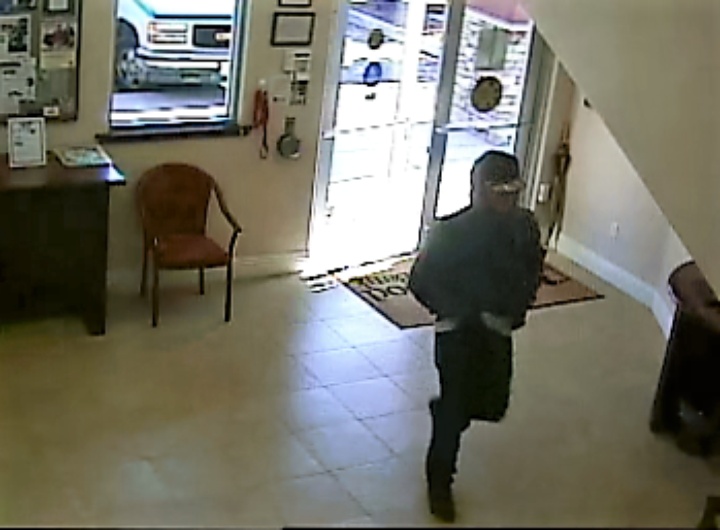 ###
The Redwood Capital Bank branch on South Fortuna Boulevard was robbed just before 5 p.m. this afternoon.
According to scanner audio, the suspect — a white male — left the area on foot, in an unknown direction. He may have had a firearm in his pocket.
Below: Scanner audio of the original call. We'll update when we know more.
Fortuna police communications, 4:55 p.m.