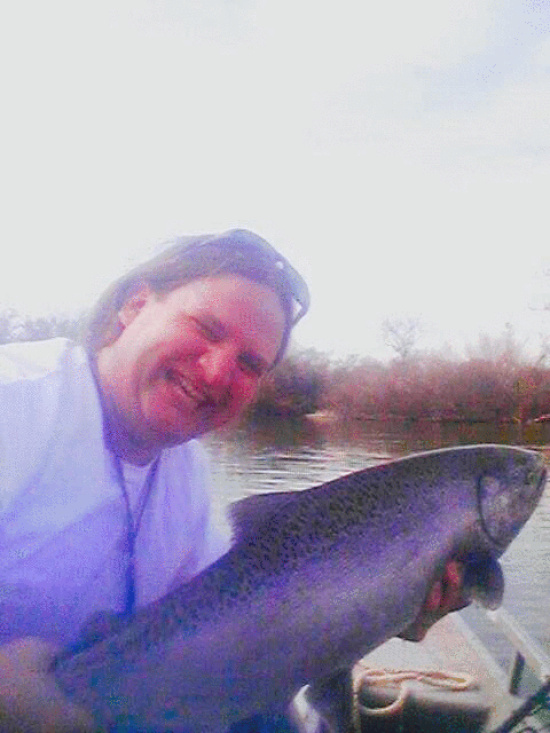 Brials Nelson McCutcheon born September 20, 1974 at Mad River Community Hospital, leaving this plane of life on August 6, 2016, is survived by his mother Suzanne Anderson, father Guy Anderson, brothers Dustin McCutcheon, Dylan Anderson and sister Mackenzie Anderson. As well as his loving Aunts, Uncles, Cousins and countless friends.
He was born in Arcata and raised in Fieldbrook and Redding California. As a young teen, after the death of his biological father Robert Mc Cutcheon, his mother moved them to Southern California where he learned to surf and finished high school. Brials made his home as an adult in McKinleyville and other parts of Humboldt County for the past 20 years. He was proud to be a 5th generation Humboldt native and loved sunsets, the ocean, forests and people of this area.
His passing was unexpected and his time on earth too short. Everyone who knew him will miss him greatly, he was our Gentle Giant.

A Memorial Service will be held at the Merryman Beach House on Tuesday August 16, 2016 at 1 p.m. with friends and family honoring his life.