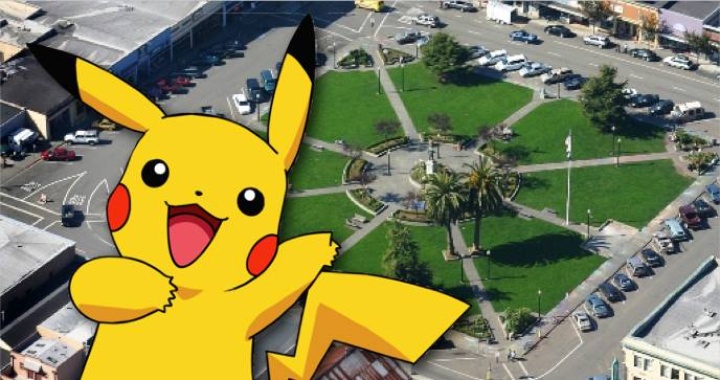 Artist's depiction. Photo: Submitted.
Do you remember the early 2000s, the Golden Age of Free WiFi?
What a time!
Back then, walking down any given street with your 17-pound laptop was an adventure. Sit yourself down on the corner and choose from the smörgåsbord of wireless networks your new friends and neighbors have laid out for you. Within 15 seconds you're Napstering the latest SubPop release. Digital hobos chalked the sidewalk with obscure symbols to offer tips to the clued-in.
But then came the DMCA and secure-by-default home routers and neo-bluegrass and wireless data plans and 9/11 and all the other bad things, and a beautiful chapter in the American story was brought to a close. One by one the rounded bars turned into padlocks, until no rounded bars were to be found anywhere in the land.
Until now! Because free WiFi is officially making its glorious return to the Arcata Plaza tomorrow afternoon, thanks to some kind of joint partnership between city government, Arcata Main Street and Luke Visger Insurance, Humboldt's #1 Pokecitizen. There's going to be a big-ass "family fun" party to celebrate this development at 4 p.m. Saturday, with food, music, Poketrivia and — if we know Visger — lures, lures, lures galore! All under the umbrella of radiant 802.11 beams hooking you up direct to a big fat pipe. Leave your passwords at home!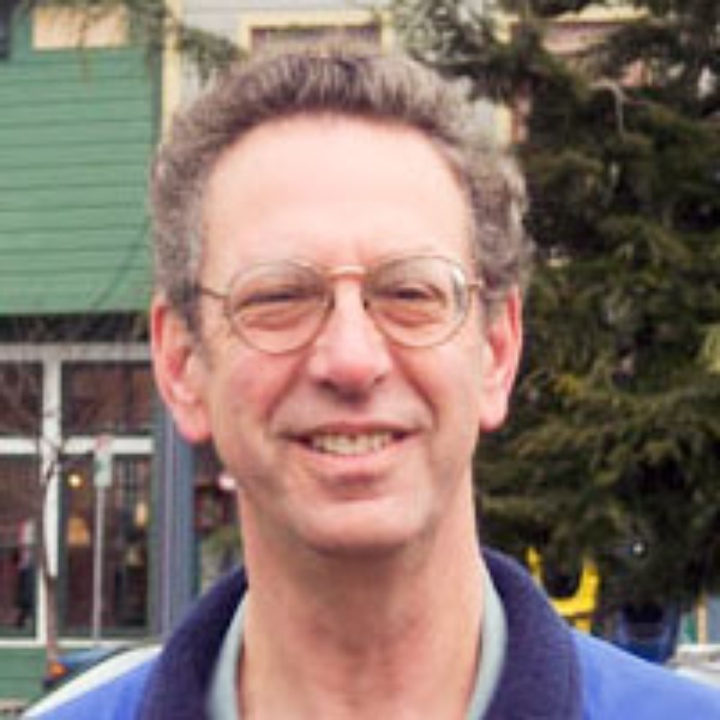 We reached out to the city of Arcata, Arcata Main Street and Luke Visger today to try to get some more details. Which part of the partnership is contributing what? Are public funds involved? How fat is that fat pipe? But in each case, either no one answered the phone or no one had any particular information to share. The best we got was Arcata City Councilmember Michael Winkler, who told us that he does not believe that the matter ever came before the council.
Why does the Wink like free WiFi? He mentioned a few reasons, but the one that seemed closest to his heart was that free WiFi on the Plaza would give people easy access to the City of Arcata's website. C'mon — that's pretty adorable.
Check the poster below for more details on the party.
Free WiFi, everyone!