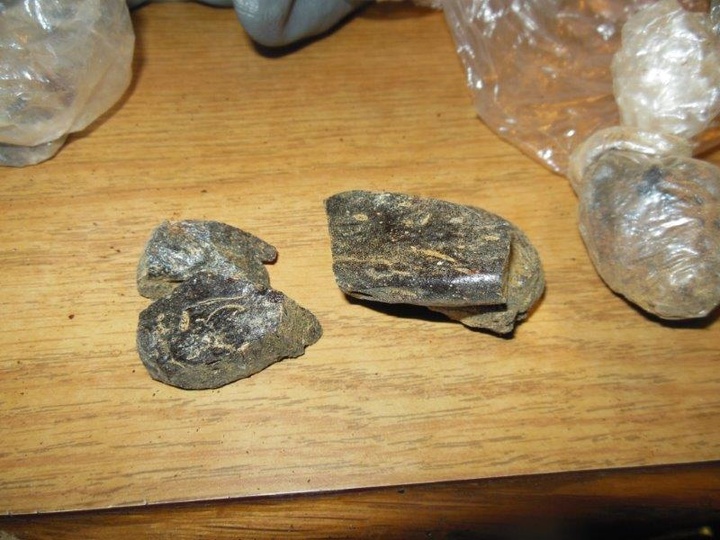 PREVIOUSLY:
###
From the Humboldt County Sheriff's Office:
On 08-29-2016, Sheriff's Deputies were following up on the activity of Peter Blizzard and Jacob Silverman prior to their arrests. During their investigation, Deputies learned that both subjects rented a room at a motel located in the 900 block of Redwood Drive, Garberville.

Deputies were also alerted that several people had attempted to access this room while Blizzard and Silverman were in custody. The Humboldt County Drug Task Force (HCDTF) was notified and a search warrant for the room was obtained. During the search of the room, HCDTF agents located approximately 68.5 grams of suspected heroin along with $6,380 in cash. Additional charges of possession of a controlled substance for sales were added to Blizzard's and Silverman's booking. Both subjects are currently held at the Humboldt County Correctional Facility where their bail has been set at $125,000.