Have you seen our coastline lately? Wow! But beauty isn't everything – many sections of California's shores also shine with historical, cultural, scientific, ecological and recreational significance. That's why several of the state's congressional leaders want to do a little something for these places through the California Coastal National Monument Expansion Act.
With others, Senator Barbara Boxer introduced a bill in 2015 that will designate about 6,200 acres of existing U.S. Department of the Interior lands in Humboldt, Santa Cruz and San Luis Obispo counties as part of the California Coastal National Monument.
Of the several places under consideration, three are in Humboldt County: Trinidad Head, Lighthouse Ranch and the Lost Coast Headlands.
Yesterday's glorious weather offered an opportunity/excuse to ditch the email and tour these spectacular places. Take action to support inclusion in the California Coastal National Monument here!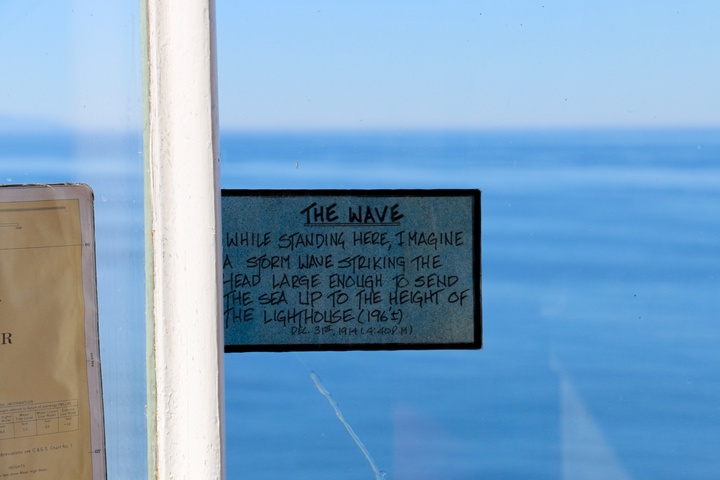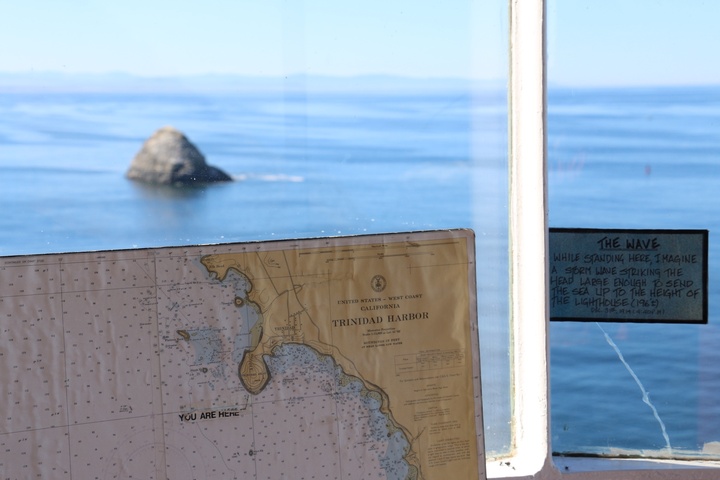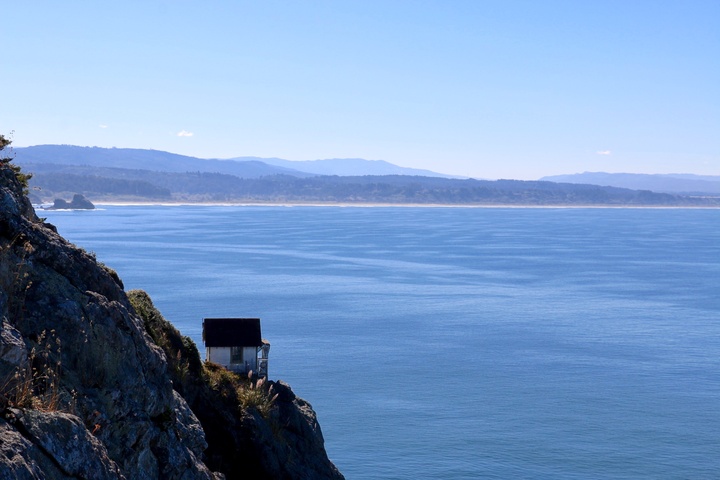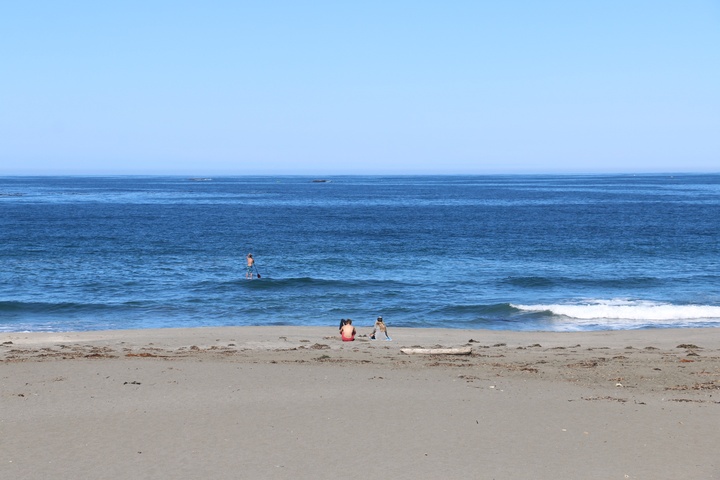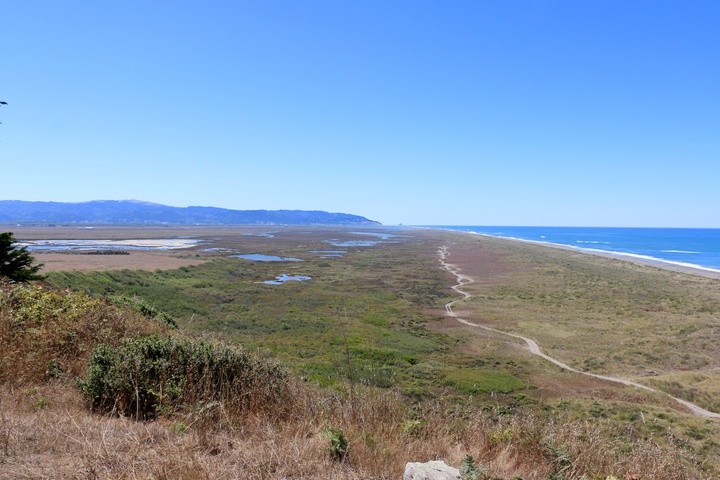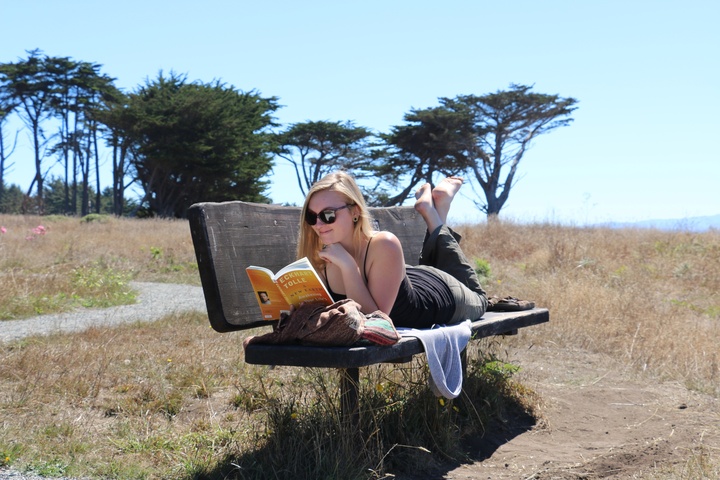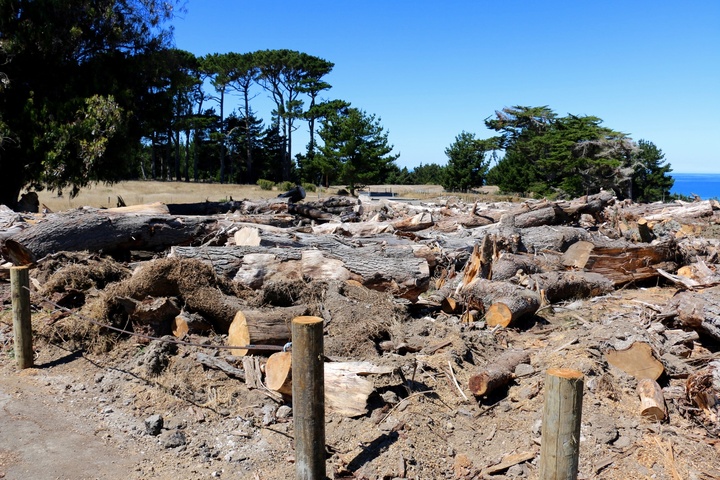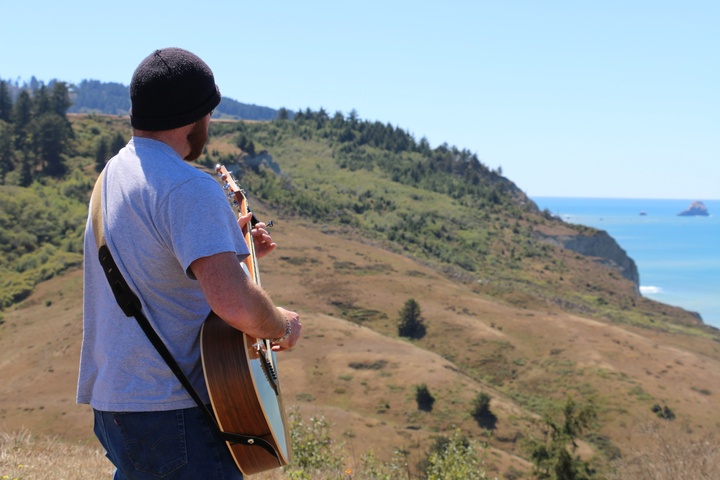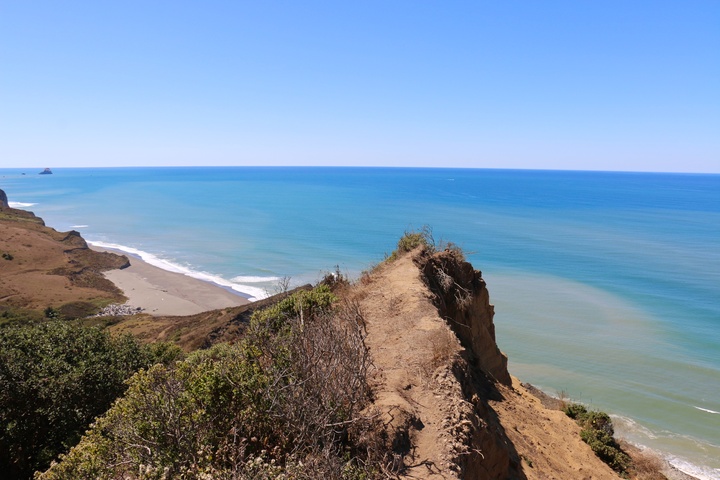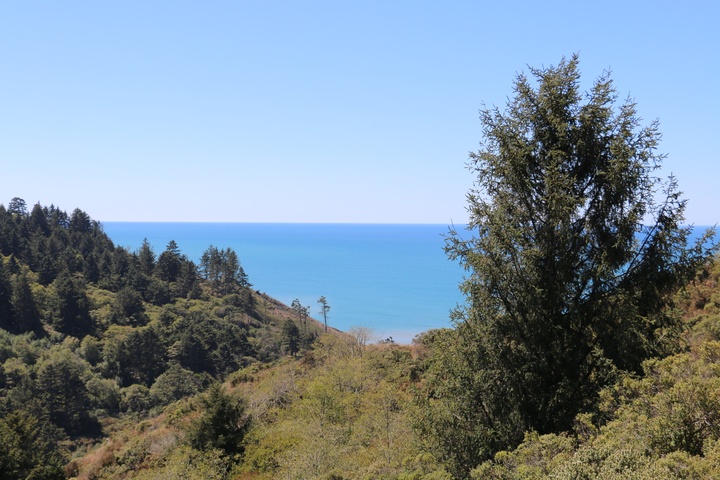 MORE INFO:
Exploring hidden places… and cleaning up the beach as a result
Now let us leave the shore and head below the surface…
Hidden off an alley in Old Town Eureka is the office of a small non-profit making huge strides in marine research. The Marine Applied Research and Exploration group (MARE) does exploration surveys, gear retrieval and Marine Protected Area monitoring using a family of four submersible robots.
These Remotely Operated Vehicles (ROVs) collect high definition and standard definition video and photos underwater which can then be analyzed by a team of experts. MARE is rather new, with the Richmond office opening in 2003 and the Eureka office in 2010. The Eureka office opens their doors to the public for certain Arts Alive events, and you can see a real ROV and spectacular underwater footage first-hand.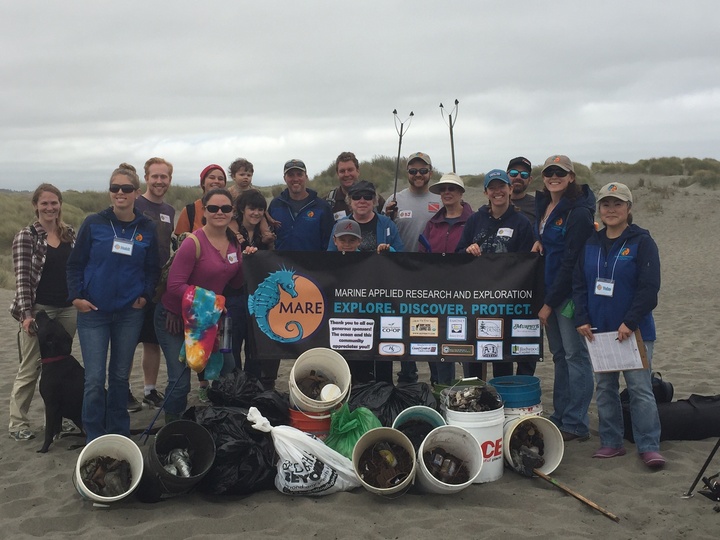 Recently, MARE conducted an underwater survey of many of the North Coast Marine Protected Areas. Often seeing trash lining our coast and wanting to involve the community, they decided to host a beach cleanup right next to an MPA. They chose the MPA that would be easiest to access, the Samoa State Marine Conservation Area. Last Saturday, community members from age two to 70 worked together to collect 255 pounds of trash. Among the items collected were 20 pounds of melted glass, 200 pounds of rusty nails, antique dresser handles and a radiator hose.
"MARE is excited to host another beach clean up next year! Until then, we plan to jump on board with other local beach clean up efforts," said Megan Nativo, MARE's data management specialist and event coordinator.
Diving deep, deep down
Continuing the protection theme, California Congressmen Sam Farr and Ted Lieu have introduced the California Seamounts and Ridges National Marine Conservation Area Designation and Management Act to protect seamounts, ridges and banks in federal waters off the California coastline.
From CaliforniaSeamounts.org:
For decades, researchers have been astounded by the richness and haunting beauty of the habitat and wildlife at ancient islands, underwater volcanoes and deep-sea mountain ranges off the California coast.

These special places support endangered fin and blue whales, endangered white abalone, unique anglerfish, rare deep‐water corals and sponges, and many other species. Some seamounts serve as fueling stations for migratory species like endangered sperm whales and sea turtles, seabirds and sharks. And they also provide outstanding recreational opportunities for fishing and deepwater diving.
Tune in to Coastal Currents today at 2:30 p.m. on KHUM 104.7/104.3 FM learn more about this campaign and/or add your support!
###
Jennifer Savage is the California Policy Manager for the Surfrider Foundation.