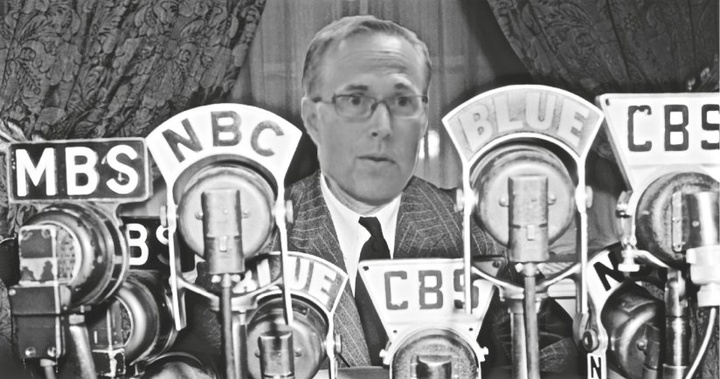 So we're doing this thing now!

United States Congressman Jared Huffman — Olympian, attorney, lawmaker, James Taylor megafan — will soon be picking up the mic and strapping on the headphones to become one of the first people in the world to have his own "pod cast."
It's called "Off the Cuff With Rep. Huffman." Here are some of the things it is not called:
Serial

The Jared Huffcast

WTH

Huff 'n' Tuff

You've Got a Friend
You can listen to it on your phone! Here's the promo:
'Off the Cuff' w/ Jared Huffman
… and below are the details on what it's all about and how to subscribe. We're putting it in the LoCO Elsewhere, too.
(Oh, by the way — do you not use iTunes? I sure don't, because it sucks really hard. If you're like me, you're used to podcast creators not knowing or caring what their direct feed URL is. Well, LoCO has done the work for you. Here you go.)
From the Office of Rep. Jared Huffman:
Washington, D.C.- Congressman Jared Huffman (D-San Rafael) is launching a brand-new podcast, "Off the Cuff with Rep. Huffman," which will go live on Tuesday, December 13th.
The first episode will feature Congressman Huffman's conversation with legendary political analyst Bill Press, the host of the syndicated radio show "The Bill Press Show," former Chairman of the California Democratic Party, former Crossfire host, and part-time Marin County resident.

"As the Representative for California's Second District, I'm launching this podcast to share with you the work I'm doing on your behalf, from the North Coast all the way to Washington D.C," said Rep. Huffman. "I represent the best and the most beautiful Congressional district- from the Golden Gate Bridge to the Oregon border- and together, with productive discussions and open dialogue, we can make our community an even better place to call home. From addressing California's drought to fixing our immigration system to curbing global climate change, we'll tackle some of today's biggest challenges on this podcast."

In the coming episodes, Congressman Huffman will provide updates on legislation he's working on, responses to questions from constituents, and interviews with some incredible people from around California's second congressional district — and across the country.
Constituents can submit questions for Congressman Huffman to answer on the podcast by emailing them to huffmanpodcast@gmail.com.

Each episode will be available on his medium page: https://medium.com/@RepHuffman.