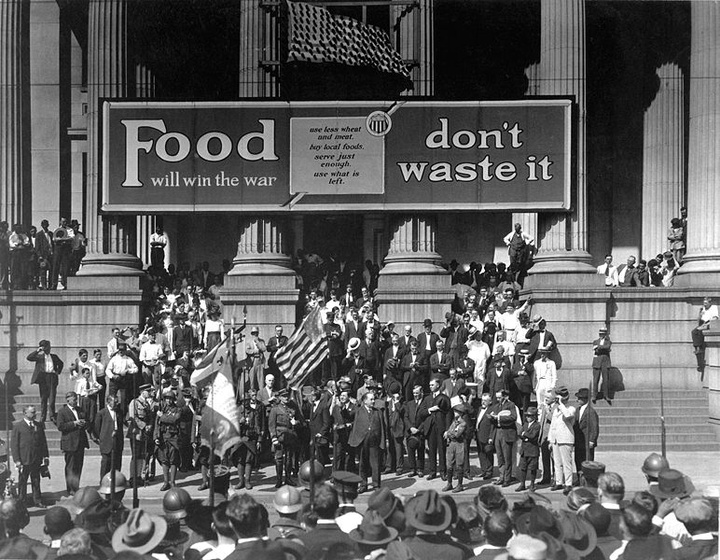 State Senator Mike McGuire was getting ready to board his flight from Portland to Humboldt this afternoon when he called the Outpost to remind us about the holiday canned food drive he's co-hosting Wednesday evening at the Safeway on Harris St. in Eureka.
With the PDX PA announcements blaring in the background, McGuire mentioned the town hall event he helped organize last week to address childhood poverty and adverse childhood experiences.
"There is a crisis across the state and in the County of Humboldt," McGuire said. "Hundreds of kids go to bed every night hungry." McGuire will be at Safeway from 4-7 p.m. Wednesday collecting donated dry goods (like pasta and peanut butter in plastic bottles) and canned food (soup, chili, vegetables and fruit). One hundred percent of the proceeds will go to Food for People.
"They do an amazing job," McGuire said. "They're the leading hunger-relief agency in Humboldt County,"
The event is also being organized as a challenge between Eureka, Arcata and McKinleyville high schools, and (disclosure) it's going to be broadcast by your Lost Coast Outpost's radio station partners KSLG, KHUM and KWPT "The Point."
We know that the good deed is a reward unto itself, but McGuire said there's another incentive. "We will be bringing our own holiday gifts," he said. "Every hour, folks who bring by dried or canned goods will be able to potentially win prizes."
Win-win!
Here's a press release for the event:
Too many of our North Coast neighbors face food insecurity and too many of our kids go to school hungry each morning. This holiday season, Senator McGuire is teaming up with Humboldt County's own Food for People, three local radio stations and three local high schools for a friendly challenge to feed some of our neighbors who are in need this holiday season.

"Childhood poverty is a crisis here in California and throughout the North Coast," Senator McGuire said. "Forty percent of those who receive assistance from Food for People every month are kids and we're coming together on December 14 to help make the holidays brighter for some of our most vulnerable families and seniors."


McGuire and Food for People will be hosting a three hour Drop-Off and Donate event outside the Eureka Safeway (2555 Harris Street) on Wednesday, December 14 from 4 to 7 pm. Three local radio stations will be broadcasting live with McGuire - KHUM, KSLG and KWPT – and residents are encouraged to bring canned or dried food donations to the Eureka Safeway after work and they could win one of several prizes for their good deed.

In addition, three local high schools are participating in the first annual Humboldt Holiday Food Drive Showdown which will benefit McGuire's Drop-Off and Donate event on December 14. The exciting food drive challenge is between Eureka, Arcata and McKinleyville high schools. 100% of all donations will be distributed to Food for People on the 14th and will help those who are in greatest need this holiday season. The school that collects the most food will receive the Golden Can Award and its next school dance on the house (up to $750 in value)!

Food for People, who has been working since 1979 to eliminate hunger and improve the health and well-being of our community through access to healthy and nutritious foods, community education, and advocacy are helping to spearhead the drive.

"Food for People is thrilled to partner with local high schools and Senator McGuire to ensure that everyone in our community will have the food they need over the holidays and throughout the winter months ahead," said Heidi McHugh, Community Education & Outreach Coordinator with Food for People. "The involvement of our youth in creating positive change for our neighbors that struggle to put food on the table can inspire a lifetime of volunteerism and community involvement. Senator McGuire's dedication to eliminating poverty and hunger is outstanding."

Join Senator McGuire, Food for People, students from Eureka, Arcata and McKinleyville high schools and choose to give back this holiday season. Come by and take action at the Drop-off and Donate event on Wednesday, December 14 from 4 to 7 pm at the Eureka Safeway, 2555 Harris Street. Some of the most-needed food to help alleviate hunger in our community is: canned meat (chicken and fish), canned soups, stews and chili, peanut butter, beans (canned or dry), boxed pasta and rice meals, macaroni and cheese, cereal and oatmeal, canned fruit (in fruit juice), and canned vegetables.