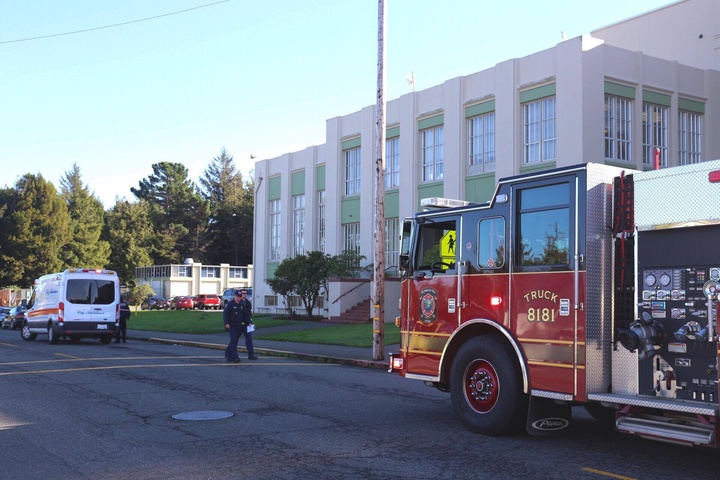 A few Outpost readers have inquired about an assault that occurred at Eureka High School earlier this week. Due the nature of the case (see: minors involved) not a lot can be said at this time, but the Eureka Police Department has provided us a few details.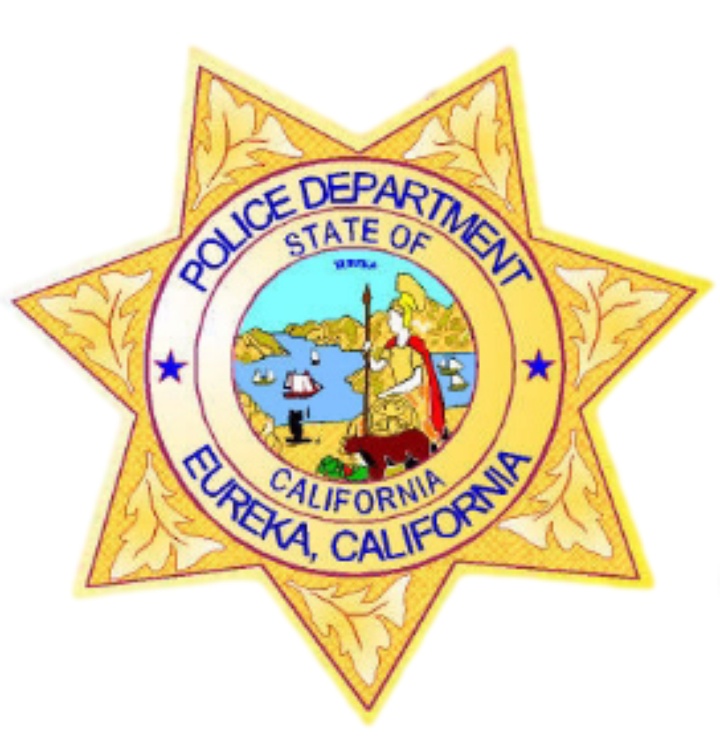 According to EPD PIO Brittany Powell, the incident occurred at Eureka High School around 1:30 p.m. on Tuesday, Nov. 29 between two juvenile students. EPD, the District Attorney's Office and Juvenile Probation are still investigating and thus far all involved have been cooperative.
No one has been taken into custody.
Following the incident, the victim was taken to the hospital in an ambulance for a serious head injury. Their status is unknown. We'll update if we hear anything else.