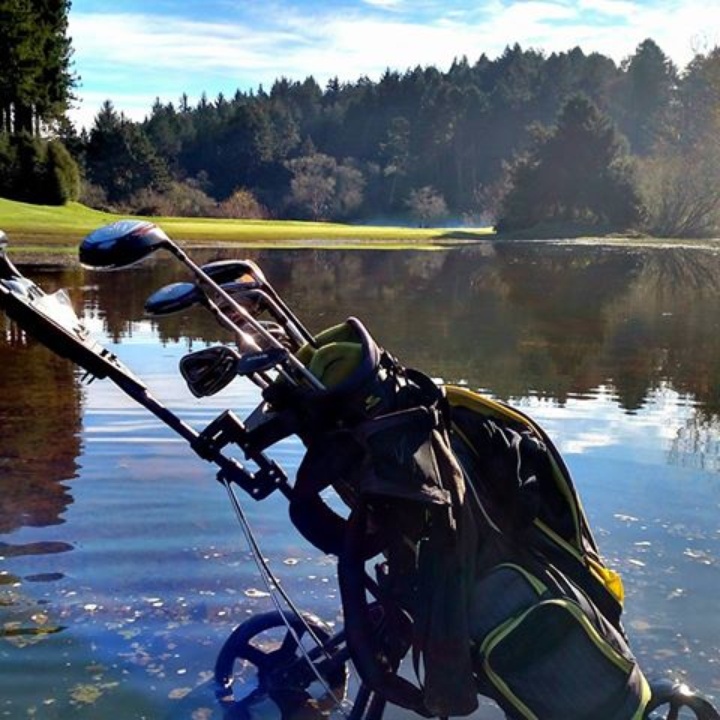 Phil Mickelson thinks he's hot stuff with his 42 PGA Tour wins? Let's see him skip a ball down the Eureka Municipal Golf Course fairway in December.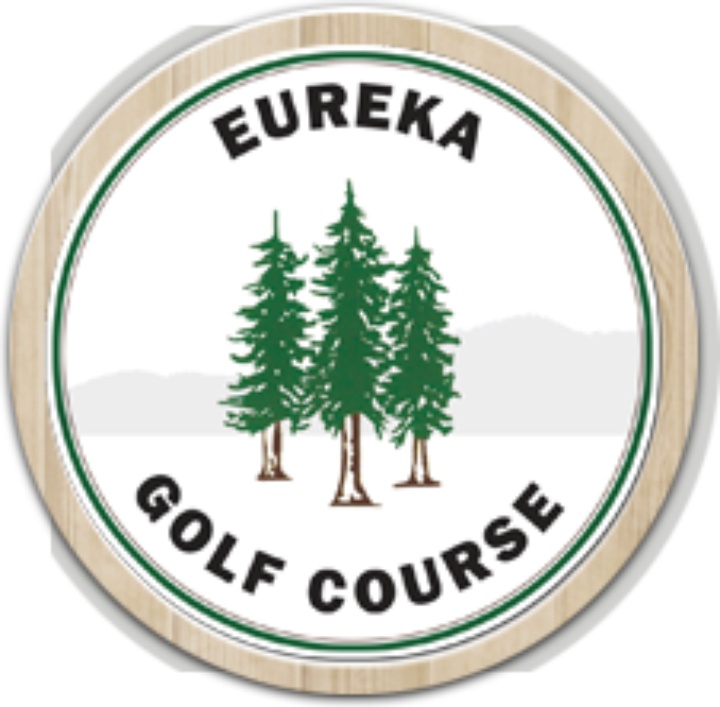 Local golfer Phil Monteith took this shot of the flooded Hole 4 fairway at the Eureka muni course on Sunday.
Course manager Gwen Hare told the Outpost this morning, that the course is experiencing one of the worst flood seasons in years.
"It's no longer flooded, right now it's just extremely muddy, but we were flooded from [last week's] rain," Hare said. "It was the highest flooding in years."
Hare said that poor drainage conditions, and high tides are causing the floods.
"Holes 3 and 4 are having a hard time draining because the slough is thick with grass, so it's not flowing out as quickly as it should," Hare said. "The high tides were extremely high, so once the floodgates closed we were getting the runoff from the city, and the water levels continued to elevate. I think if we get an inch of rain the course will flood again."
Despite the swampy conditions, Hare said there are still a few dedicated golfers hitting the course everyday.
"We have some serious die hard golfers," she said. "They just buy themselves some Bogs and get on out there."
It could always be worse. Check out the hazards on this icy course.