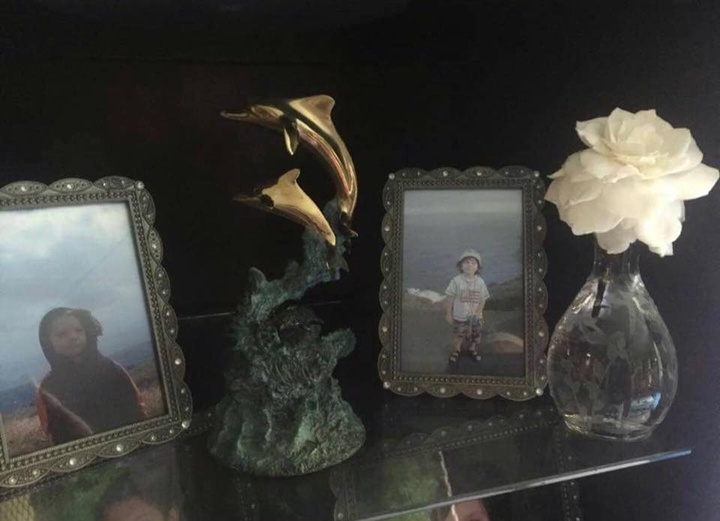 A Westhaven family is despondent this morning after losing the remains of their six-year-old son to an apparent burglary.
Last night, Anita Wagner and her husband returned home from a trip to the property they share with her brother-in-law. When they checked their brother-in-law's house, they discovered that a back door had been busted in and his personal safe stolen.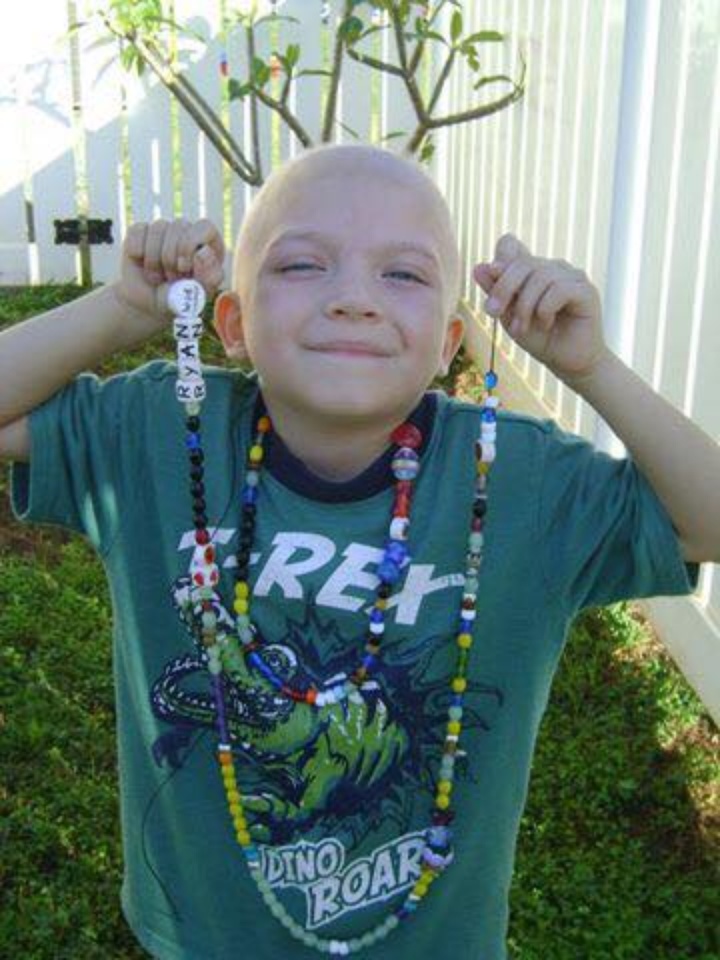 The safe happened to contain the ashes of their six-year-old son Ryan, who died in 2011 after a battle with non-Hodgkin's lymphoma. It also contained Ryan's urn and a long strand of "courage beads" that Ryan had earned, one by one, through his bravery during treatment.

Wagner and her family had placed these priceless items in her brother-in-law's safe — which also had some money and other personal effects in it — just before they left on their trip. They thought it would be the most secure place to keep them. Now Wagner, who spoke to the Outpost through her tears this morning, is hoping that the burglar or burglars, whoever they may be, will do "the decent thing."
"They can keep the money, they can keep the urn — I just want those ashes back," Wagner said.
Distraught, Wagner described a little bit of what she and her husband have been through since losing their son. They only moved to Humboldt County six months ago. Before that they lived in Hawaii, where her husband — a veteran — was stationed. They started a foundation in Ryan's name — Ryan's Light — to fund music therapy for children with cancer, and to "keep Ryan's memory going," she said.
But the loss of her son's remains has hit her hard. Wagner said that a report has been filed with the Sheriff's Office, and that today she and her family will be distributing flyers to pawn shops and anywhere else they can think of. She's hoping that the burglar will find it in their hearts to return the ashes, somehow — to "drop them off somewhere." She says she'll offer a reward for their return.
The ashes are in a white box, and are clearly labeled as human remains. There are more ashes in a bag inside the urn. If you know who committed the burglary, maybe you could encourage them to drop off the ashes and Ryan's other effects somewhere and get word back to the family. The Sheriff's Office's anonymous Crime Tip Line is 707-268-2539.