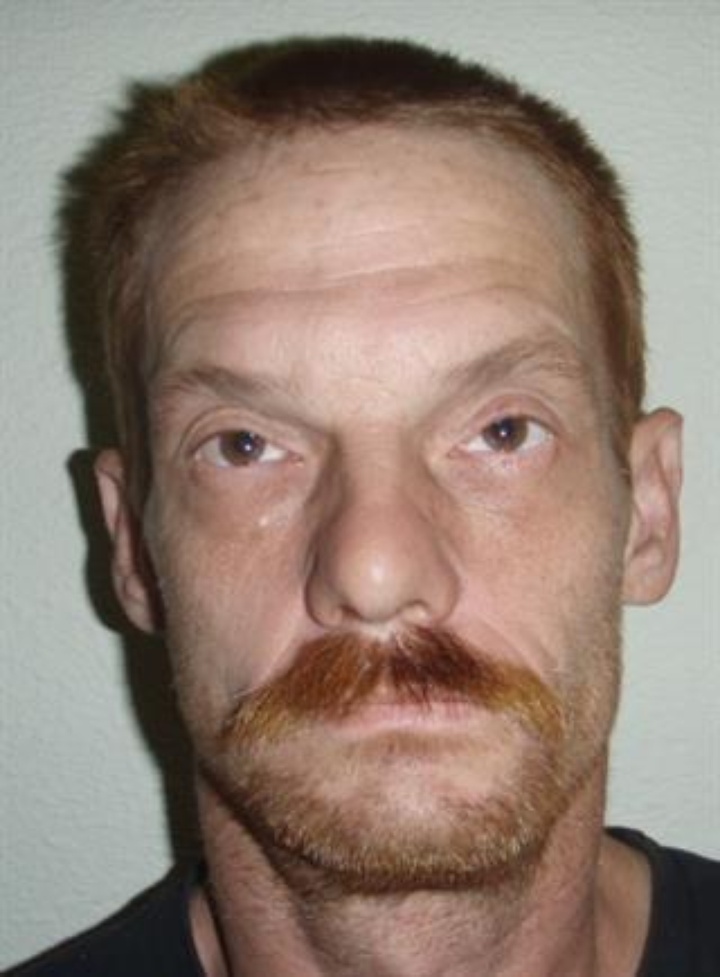 James Arthur Merrick II, accused of running over and killing a 16-year-old girl while driving drunk, is now scheduled for a preliminary hearing in February.

Judge Joyce Hinrichs granted the continuance today after Deputy Public Defender Kaleb Cockrum said the defense needed more time "for several reasons."
"Chief among them is that we are doing our own investigation," Cockrum told the judge. "We just received new discovery (evidence) and are expecting to receive more discovery."
Merrick's preliminary hearing was set for tomorrow but is now scheduled for Feb. 7. He is charged with murdering Tessa Rae Gingerich of McKinleyville, who was struck by a Dodge pickup truck as she walked along Central Avenue about 8 p.m. Dec. 14. The teen died later at Mad River Community Hospital. Her funeral service was held Dec. 21.
Merrick, 47, was already on probation for a "wet reckless" charge when he allegedly ran over Gingerich. His truck then struck a light pole. The California Highway Patrol has said he was trying to flee when stopped by witnesses.
Merrick looked hollow-eyed and sad during the brief hearing this morning. He could be imprisoned for life if convicted of murder. He also is charged with drunken driving causing injury, driving with a blood alcohol of more than .08 percent, hit-and-run driving causing death and violating the probation he was granted in April 2015.
He is being held without bail on the probation violation. Bail in the murder case is $1 million.
Gingerich had been a top student at Pacific Coast High School in Arcata. She left behind her mother, brother, sister and grandparents.
###
PREVIOUSLY