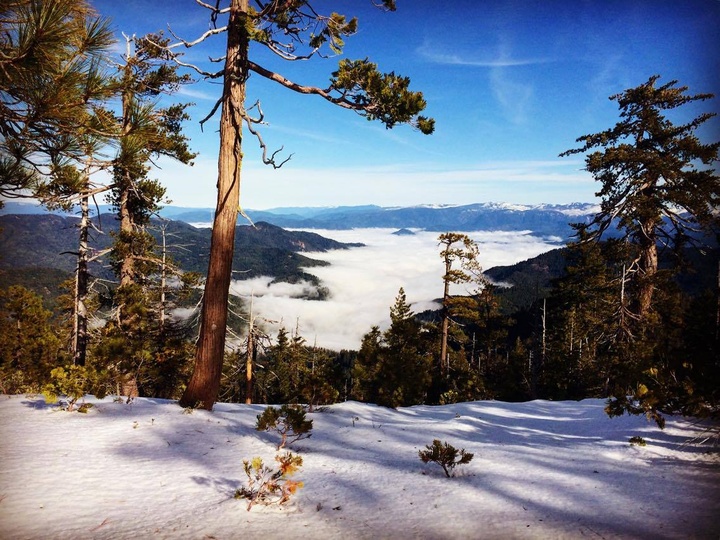 Humboldt County's cold snap will continue today, according to the National Weather Service, and things look to get especially chilly around Humboldt Bay, where a forecast that includes freezing temperatures and steady winds have prompted an "emergency shelter alert" for tonight.

See below:
EMERGENCY SHELTER WEATHER ALERT
For Humboldt Bay Region CA
Dec 06-07 2016
Min Temp
32
Wind
Hours:
4pm
7pm
10pm
2am
4am
7am
Speed (mph)
8
5
4
6
11
11
Rainfall
0 inches (4pm-4am)
Source: National Weather Service, Eureka.
Such alerts usually prompt frantic efforts among local governments and nonprofits serving the houseless, who will be seeking ways to get everyone living on the streets under a roof tonight.
The danger of frost in the interior is even greater, of course. As of this writing, they're forecasting a low of 30 degrees in Hoopa, and presumably lower up in the peaks. Gather in your people, pets and plants.