UPDATE, 1:50 p.m.: Delays on this stretch of road are down to 10 minutes, according to Caltrans spokesman Myles Cochrane.
###
UPDATE, 11 a.m.: One-way controlled traffic in place, according to the Caltrans QuickMap. Expect one-hour delays, though!
###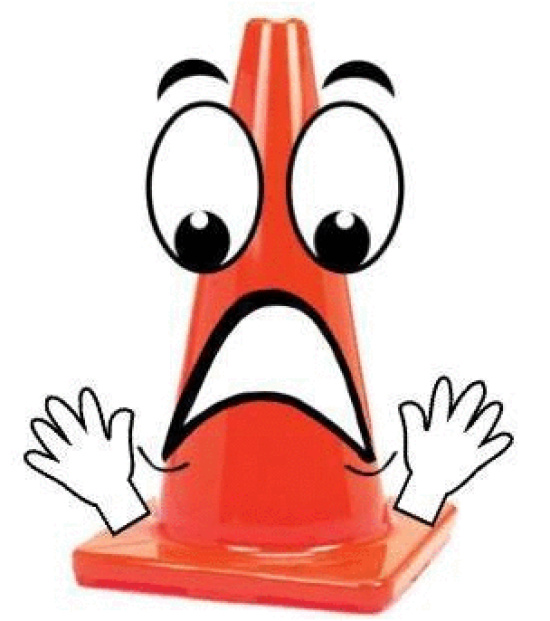 Highway 299 is closed again, guys! The word came down about an hour ago that a big ol' pile of rocks has fallen down and blocked traffic in both directions in Trinity County between Burnt Ranch and Big Bar. No estimated time of reopening.
Facebook post from Caltrans District One below.
###