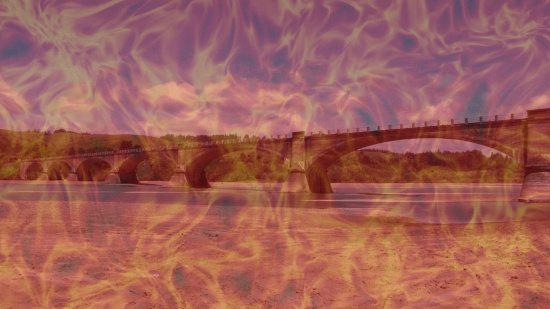 Attention, riverdwellers! The Fortuna Police Department passes along word that there will be a series of simulated catastrophes all around the region today, with fire trucks responding to fake building collapses, fake gas leaks, fake structure fires, fake medical emergencies and more.
This is all to ready first responders for the next Big One. It has nothing to do with the 3.4 earthquake that failed to reduce the valley to rubble this morning.
Fortuna Police Department Facebook post below.