For the second time in four months, a state commission charged with investigating judicial misconduct has shamed a Humboldt County Superior Court judge for regularly submitting false work records in order to collect his salary.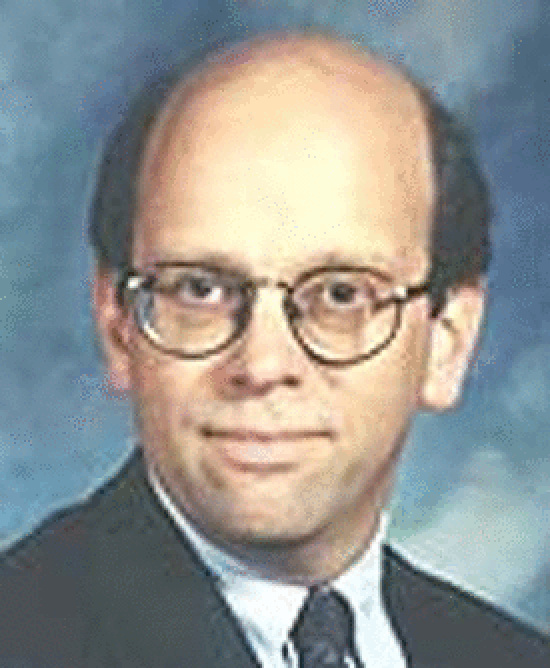 In a "public admonishment" released Friday, the California Commission on Judicial Performance charges Judge Christopher G. Wilson with claiming, on eight separate occasions since 2011, he cleared cases earlier than he actually had, and had as a result received six paychecks that were not due to him, under rules set out by the California Constitution.
The commission notes that Wilson was privately admonished for the same offense in 2007, which it considered an aggravating factor in the current case.
The California Constitution requires all judges to decide cases within 90 days after they have been fully submitted and argued. If a judge fails to do so, then he forfeits his salary. (See Article 6, Section 19 of the Constitution at this link.) They are required to regularly submit signed affidavits stating that everything is on track, so that their paycheck may be released.
It is these affidavits, the commission says, that Wilson has fudged. While claiming that he had cleared all his cases on schedule, he had actually been late to various degrees — sometimes up to a month late.
Heavy workload is no excuse, the commission says:
A judge's workload may make prompt decision of all matters submitted to the judge impossible, particularly in counties like Humboldt where the average workload appears to exceed the statewide average. However, that does not justify the execution of false salary affidavits or the unlawful receipt of salary for judicial office.
Beyond this public shaming — sort of a modern version of the stocks, it seems — it's not clear that Wilson will suffer any consequences for serial violations of the Constitution he was sworn to uphold and protect, for personal gain. Back in September, the commission admonished one of Wilson's colleagues on the bench — Judge Dale Reinholtsen — for similarly filing false work affidavits. At the time, District Attorney Maggie Fleming said that she would not be pursuing the matter.
"County District Attorneys do have the authority to bring charges against judges," she told the Outpost via email. "In this case, I do not plan on bringing charges against Judge Reinholtsen."
It's relatively rare for the commission to issue public admonishments. Apart from Reinholtsen, only one other California judge was admonished in 2015, according to the CCJP's website — and for different reasons entirely. Only 81 admonishments have been issued over the last 20 years, and a quick perusal seems to indicate that very few of them are for salary affidavit falsification.
Judge Wilson was paid $178,956 in 2015, according to the Sacramento Bee's state employee salary database.
###
DOCUMENT:
PREVIOUSLY: