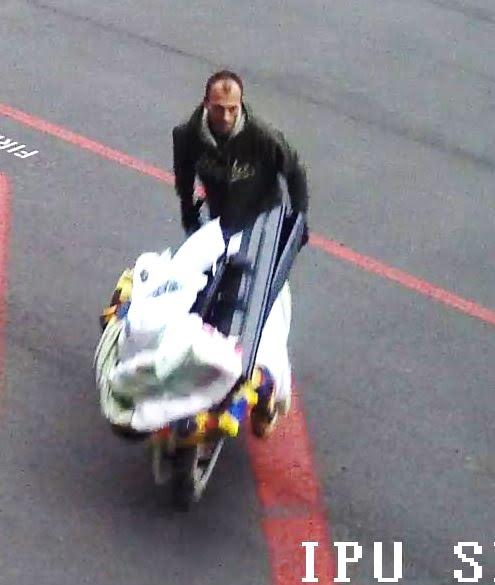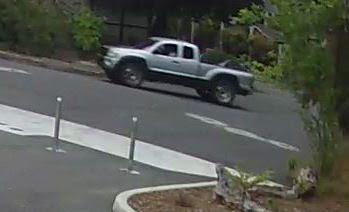 Early Wednesday morning Hospice of Humboldt's yet-to-be-opened new facility next to Planned Parenthood was burglarized by a man whose likeness, uh oh, was caught by security cameras. Does he look familiar to y'all?
According to Hospice of Humboldt facilities manager Rodney Ward, sometime between 5:35 and 5:50 a.m. Wednesday a man gained entry to the facility through doors that were still in the process of being constructed. Once inside the man located a wheelbarrow and wrapped two 40" Samsung smart TVs in a handmade quilt intended for end-of-life patients. He then wheeled the items out to a truck parked in the woods nearby, loaded them up and left. The TVs were not his to take. That's bad.
Ward estimated the value of the TVs at $900 each, the quilt at $200 and the wheelbarrow at $100.
The Humboldt County Sheriff's Office confirms they are actively investigating this crime. Now, please enjoy the clearest security camera footage LoCO has ever had the honor of featuring. Oh, and ID the wheelbarrow guy.