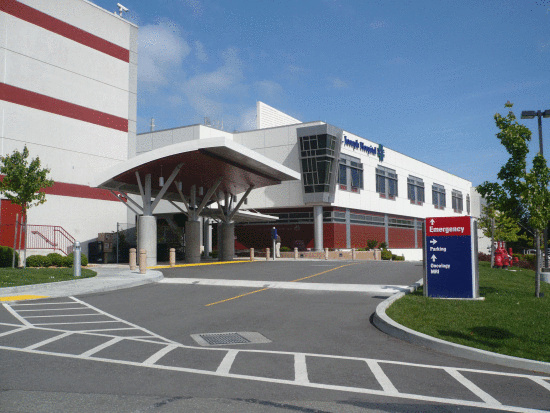 A new story on Jefferson Public Radio examines how the Catholic ideology that underpins groups such as Providence St. Joseph Health, the newly merged nonprofit health care provider, might affect patient care, especially in rural areas like Humboldt County.
Specifically, patients may face barriers to "end of life" requests under the state's new Death With Dignity law, and women may be unable to obtain fertility assistance or sterilization procedures at Eureka's St. Joseph Hospital or Fortuna's Redwood Memorial.
"For example, somebody who's having a C-section and they actually have to go through surgery again to get the tubal [ligation] somewhere else," local midwife Stef Stone says in the segment. "And they can't get that tubal during that surgery. I think that's putting somebody in danger."
The story also notes that every cancer specialist in Humboldt County contracts with St. Joseph.
Listen to the full story below: