PREVIOUSLY:
###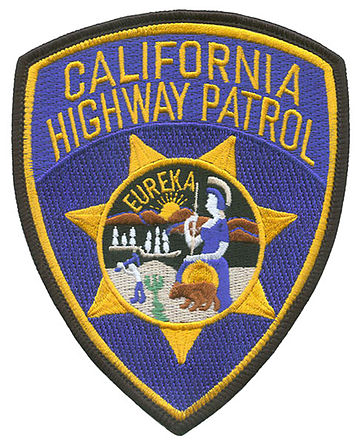 UPDATE, 9:42 a.m.: This morning, the North Coast Journal spoke with attorney Benjamin Okin, who says he represents the suspect in the case. "We offered to turn the driver in, but law enforcement wants to do some more investigation before they make a formal arrest," Okin tells the Journal's Thad Greenson.
###
UPDATE, 9:28 a.m.: Officer Cy May of the CHP confirms that the suspect in this case is not yet in custody, but he would not speak to reports elsewhere that the person is "in hiding."
May said that his office is not yet certain what charges will be brought against the suspect, but said that, at minimum, the office contemplates charges of vehicular manslaughter and felony hit-and-run.
###
Yesterday afternoon, the California Highway Patrol located the 2015 Jeep Wrangler that struck and killed two Fortuna teenage girls Tuesday evening. According to multiple news reports, the Jeep was found at a home on Becker Lane, off Eel River Drive — the site of the accident.
This morning, the CHP confirms that the same Becker Lane residence where the car was found was home to one of the girls killed in the collision.
From the California Highway Patrol:
With the help from our local community and the tireless efforts of investigators the California Highway Patrol (CHP) Humboldt Area has recovered the grey 2015 Jeep Wrangler that was involved in this traffic collision. Through the investigation it was discovered that the vehicle was located at one of the victims' residence. A search warrant was obtained for the property to seize any and all evidence that may be related to this collision. We have identified a suspect but we will not be releasing the identity at this time.

Any new information will be released as soon as possible.
###
ELSEWHERE: