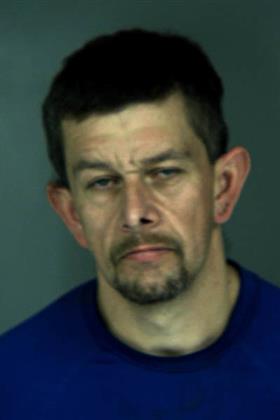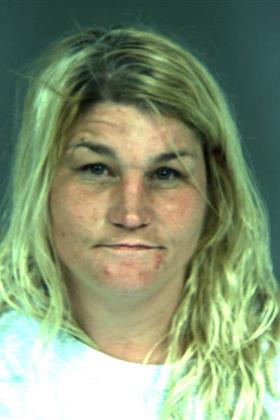 Humboldt County Sheriff's Office press release:
On Thursday, March 17, 2016, at about 10:30 a.m., Humboldt County Deputy Sheriffs responded to the 6000 block of Snow Camp Rd for a reported burglary in process. A Green Diamond Security Officer had interrupted a burglary and had two of the suspects detained near the burglarized property. Deputies arrived on scene and spoke with the victim, who stated the male suspect, 40 year old Calvin Wayne Sand III, was wearing some of his stolen clothing. The female suspect was identified as 36 year old Jamie Lynn Waterman. The suspect vehicle that was used in the burglary was broke down on the road leading to the residence. The cargo area was full of stolen property from the victims residence.

Sand and Waterman were arrested and taken to the Humboldt County Correctional Facility where they were booked for burglary, buying or receiving stolen property, vandalism, and trespassing. Their bail was set at $50,000 each.

Anyone with information for the Sheriff's Office regarding this case or related criminal activity is encouraged to call the Sheriff's Office at 707-445-7251 or the Sheriff's Office Crime Tip line at 707-268-2539.