UPDATE, 1:29 p.m.: This was not as big a deal as first reported, says the Sheriff's Office! The scene has been cleared, according to Selena Zorilla-Mendoza, HCSO public information officer, before providing the Outpost a quick timeline of events. HCSO received a call telling of a possible hostage situation sometime around 10:30 a.m. Deputies and SWAT Team responded to the scene and, after some investigatin', determined that the reporting party's claims "could not be substantiated." No arrests were made.
That's it. Everyone go home.
# # #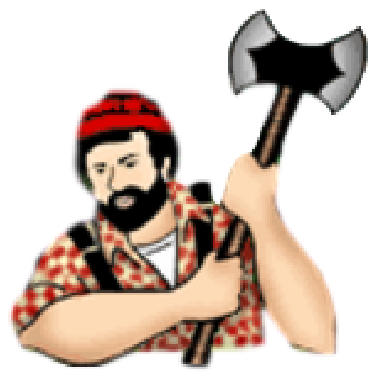 UPDATE, 12:37 p.m.: Carlotta's Cuddeback Elementary School — about four miles away from the standoff site — is currently on precautionary lockdown, according to Superintendent Blaine Sigler. Sigler told the Outpost that the school was contacted by HCSO and advised of the situation. Students are currently sheltered in place as the school waits for further word from law enforcement.
# # #
Original Post: Numerous Outpost readers have alerted us over the past hour or so of a situation out Highway 36 — lights, sirens, speeding cop cars through Hydesville and such. They tell us multiple law enforcement agencies have staged on Church Lane in Carlotta.
A California Highway Patrol official confirmed to LoCO they were at the scene assisting the Humboldt County Sheriff's Office with … something. Thus, LoCO reached out to HCSO but was unable to get anyone on the phone.
But we now have a tweet update with a few scant details:
Barricaded subject on Church Ln. in Carlotta. Subject possibly armed. SWAT team on its way.

— Humboldt Sheriff (@HumCoSO) March 30, 2016
We will update this post when we know more.