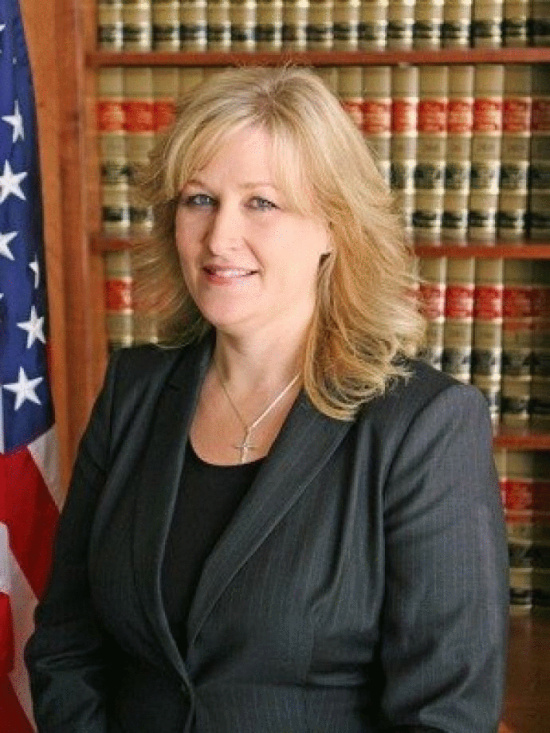 Two decades after Californians legalized medical marijuana, the state government is finally getting around to fully regulating the industry, which has grown (weed-like) into a $2.7 billion behemoth.
Thanks to the Medical Marijuana Regulation and Safety Act (MMRSA) passed by the legislature last year, canna-business people can now pursue 17 different types of licenses through three separate agencies.
Regulation is being overseen by the newly created Bureau of Medical Marijuana Regulation (BMMR), overseen by the state's medical marijuana czar, Lori Ajax (pictured).
"We're transitioning out of the complete free-for-all, wild West," attorney Aaron Herzberg told the New York Times. "It will be like alcohol — you can't just set up a still and produce it in your garage. You have to apply for permits and pay taxes."
Ajax's agency will oversee everything from cultivation to sales, including labs, distribution, retail stores and more. And she's touring the state hosting a series of informational sessions for the public.
Next Wednesday, May 11, she'll be at the D Street Neighborhood Center in Arcata, and all members of the public are invited. Space is limited, though, so those interested in attending should register for one of the two (identical) sessions:
One more thing: The BMMR created an online survey to collect feedback from the public. You can access the survey by clicking right here.