PREVIOUSLY:
###
The investigation into a thwarted "mass casualty event" at Fortuna High continues today, according to Fortuna Police Chief William Dobberstein, who spoke with the Outpost this morning. Dobberstein said police plan to obtain and serve several search warrants today in connection with the case.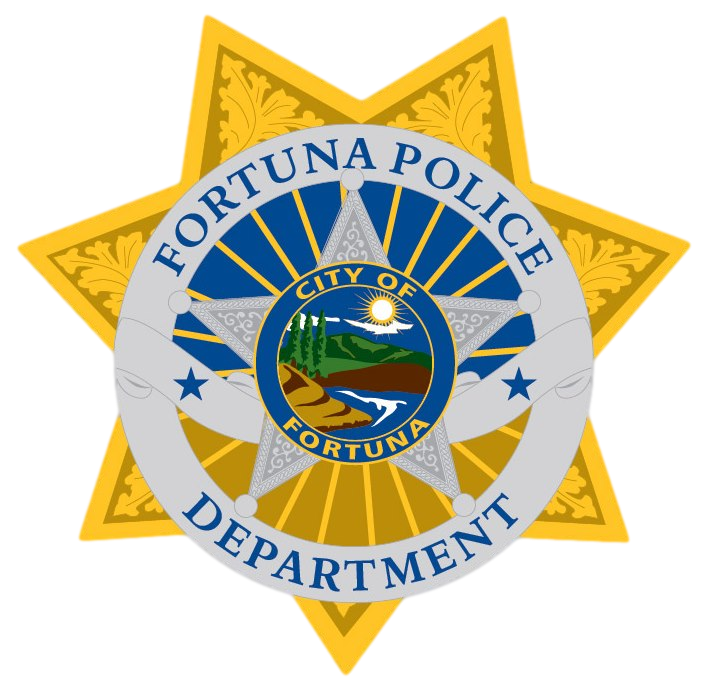 He said one aim of the ongoing investigation will be to determine if any other students had participated in planning an attack on a school rally yesterday, beyond the two 15-year-olds arrested that afternoon.
"We do know the two boys in custody were communicating with each other over a several-day period of time, and they had targeted this rally to carry out this act," Dobberstein said.
School administrators alerted police about the situation at about 1:15 p.m. yesterday, Dobberstein said. The administrators had been contacted by a parent, whose child had told them that word had gone around that some sort of attack was being planned.
Dobberstein said that one of the suspects had texted another student that morning, telling the student to stay away from the rally that afternoon. That student texted other students, until word got to a parent. After questioning the students, they were able to track the message back to its original source.
One of the boys arrested was found to have, in his backpack, items that could be used "to make an explosive device or toxic substance," according to Dobberstein. Some other key ingredients in the recipe for that substance were missing, but witnesses said they had seen the suspects in possession of those ingredients, on campus, earlier in the day.
"We do believe that they had all the ingredients at the school to make the devices they had planned to make," Dobberstein said. Police hope to locate those ingredients. (Though Dobberstein declined to say, specifically, what the "explosive device" or "toxic substance" that the boys hoped to make was, it seems that it was some sort of chemical agent.)
After the two students were taken into custody, police served search warrants at the boys' homes and gathered potential evidence – mainly electronic communication devices, according to Dobberstein.
Dobberstein said that police will continue to talk with the suspects and others to determine a motive for the planned attack, but said that despite a little bit of unrest at the school lately – several students had been suspended the day after the election, he said – there was "no connection at all with anything political with these two."
He promised that the department will be investigating the incident "to the fullest extent," and will release any new pertinent findings to the public as they are able.