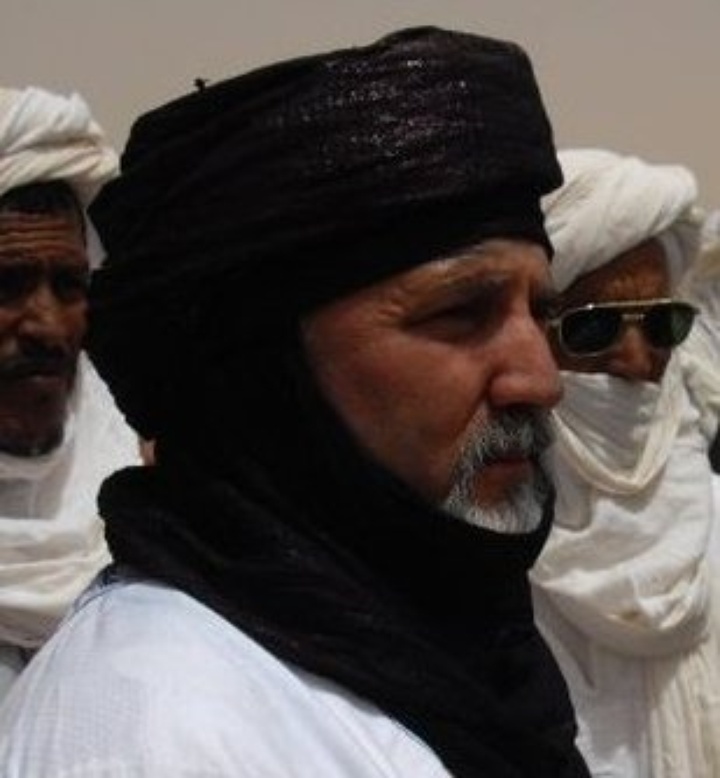 The Daily Mail in the UK reports that an American aid worker was kidnapped Friday night after gunmen raided the house he was staying in in Abalak, Niger. Two others were killed while it is believed that the aid worker was taken to Mali.

The kidnapped worker has been identified as Jeff Woodke, a McKinleyville native, a Humboldt State University graduate and a longtime member of Arcata First Baptist Church. For 25 years Woodke has devoted himself to Redwood Coast School of Missions, a ministry he founded that aims to spread the gospel in Muslim lands.
From Woodke's bio on Redwood Coast School of Missions' website:
Jeff's passion in providing humanitarian aid to those who are amongst the poorest in the world, coupled with his desire to see God's kingdom advanced in a largely Muslim world has played a large part in the life and ministry of AFBC. Jeff is also affiliated with YWAM and has done extensive teaching at various mission's and discipleship school's on missions related topics.
Watch Woodke speak about his faith to the AFB congregation in the clip below. More details at the Daily Mail.