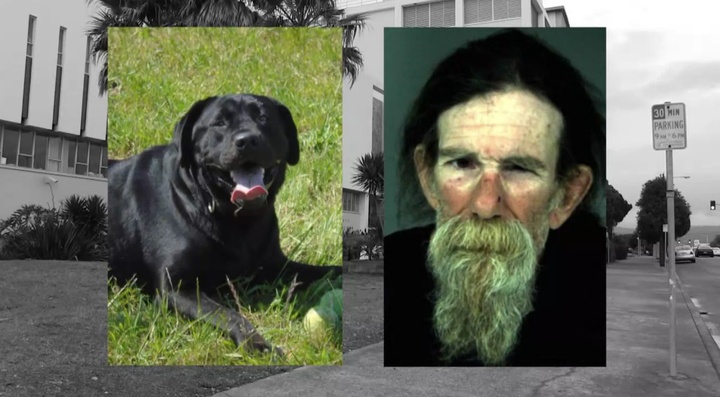 Arcata's alleged dog abuser Wesley Cole will receive a retrial for two cases this December. Case one: felony animal cruelty charges. Case two: charge one, assault and charge two, vandalism.
PREVIOUSLY: Arcata Dog 'Mr. Nobody' Finds New Life in San Francisco; Will Humboldt Return Him to His Alleged Abuser?
More than 20 concerned citizens showed up to the Humboldt County Courthouse Thursday to hear Cole's sentencing. Many were nervous to hear the result because it involves Cole's dog named Mr. Nobody, which is now living with a new family in San Francisco.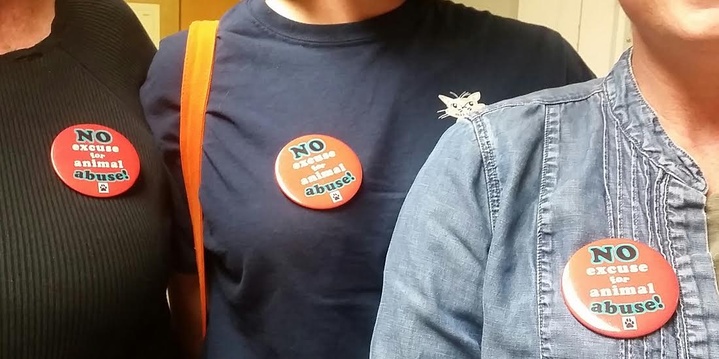 According to witnesses Cole abused Mr. Nobody regularly in downtown Arcata. He was arrested in January after video surveillance shows him allegedly dragging and dropping the dog after it collapsed on the street.
Cole went to trial for felony animal cruelty charges this past July which resulted in a hung jury. At that point, a plea bargain was entered stating Cole's dog would be returned if he pled guilty to misdemeanor animal abuse, signed up for a 6 week dog obedience course and took anger management classes.
The probation department submitted a report to the court on October 7 suggesting the judge reject the conditional plea. Thursday Judge John Feeney made the decision to reject it.
Cole will now once again face a jury of his peers on December 12 at 9:45 a.m.
An online petition to keep Mr. Nobody, now known as Jackpot, with his new owner has garnered 2,356 signatures.