Elaine Louise Grosso – born June 10th, 1930, set free September 7th, 2016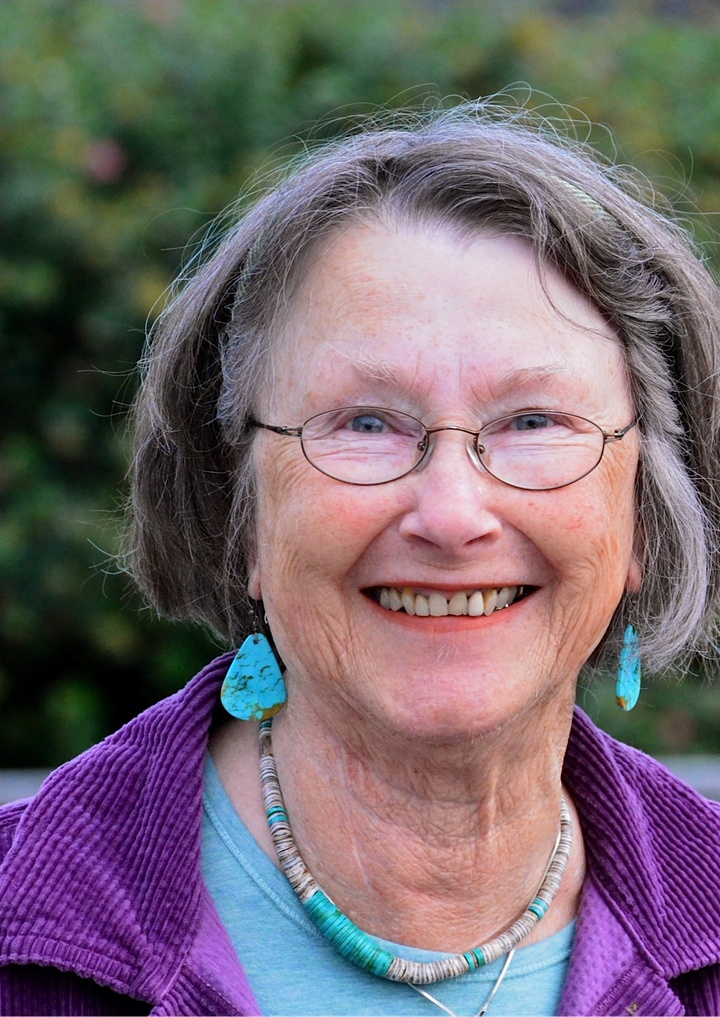 Elaine Grosso was not a perfect woman, but she embodied throughout her life her belief that the only thing that mattered in the end was love. And she was right.
She believed in unstinted, unconditional love and taught her family, as it grew, to value love above all things. She was free-spirited in many ways, but loyal and ceaselessly openhanded to those she loved.
Although never convinced of it herself, she was immensely talented, with a brilliant mind, a creative soul and a caring heart. She believed in openness, equity and generosity of spirit. Although she often had little, she was the most generous and decent person any of us knew. She believed in giving to those in need and always chose to believe the best in everyone.
Elaine is survived by her adventure partner and beloved sister, Elyse Dukatz and her brother, Carl Duktaz. She is preceded in death by her parents, Evelyn and Herman Dukatz. She is also survived by her proudest accomplishment, her two daughters, Sarah Cory and Sheshona Beiser, as well as their children, Melissa Morris (and her husband, Jacob), Hannah Cory, Oliver Cory, Elijah Z. Shay and Rosemary Beiser. In addition, she is survived by her great-grandchildren, Gabrielle, Liam and Nathaniel Morris, who brought her great joy to the end.
Elaine made many great friends throughout her life and is survived by those friends that she considered family, including her life-long friend, Judy Baker. Her family also owes unending gratitude to Marny Friedman and Linda Medoff, who were at her side in her final days.
In her life, Elaine believed in dance and art and laughter and music. She believed in civil disobedience and social justice. Her presence in this world will be deeply missed by all that knew and loved her.
###
The obituary above was submitted by Elaine Grosso's family. The Lost Coast Outpost runs obituaries of Humboldt County residents at no charge. See guidelines here. Email news@lostcoastoutpost.com.