PREVIOUSLY: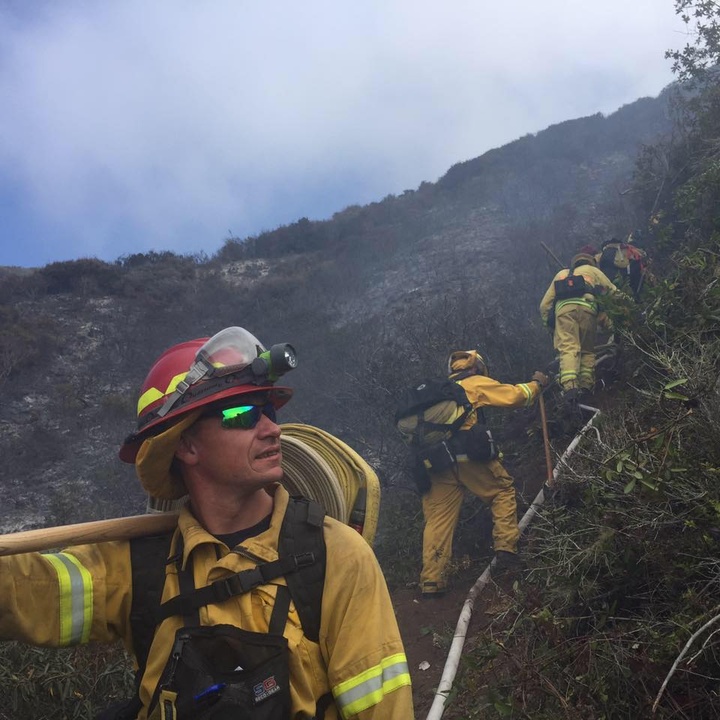 UPDATE, 9/27: The Fortuna Police Department has identified the victim in Monday's homicide as Timothy Thomas Smith (age 42), a local firefighter, of Fortuna. An autopsy has been scheduled for later this week.
###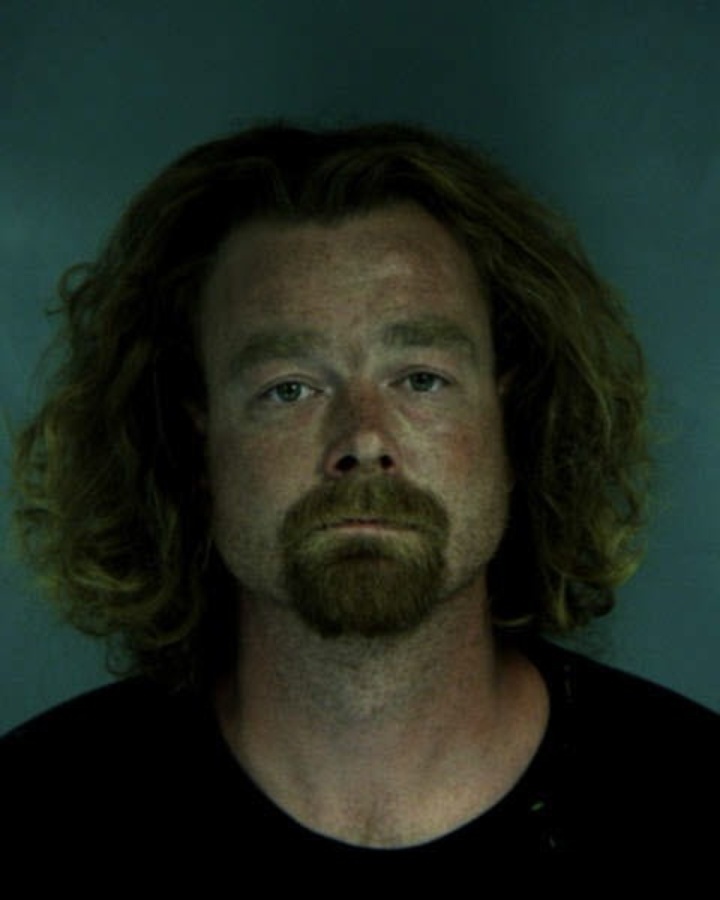 From the Fortuna Police Department:
On 9/26/2016 at about 7 PM The Humboldt County SWAT team assisted by officers from the Fortuna Police Department served a Ramey arrest warrant at a residence located at 32950 Highway 36. Officers located Jon David Goldberg, age 36, inside the residence and arrested Goldberg for murder in connection to the Fortuna Police Department murder investigation.

Goldberg will be booked into the Humboldt County Jail for 187 PC, Murder.

The Fortuna Police Department wants to thank the Humboldt County Sheriff's Department, Humboldt County District Attorney's Office and the California Highway Patrol for their assistance in this case.