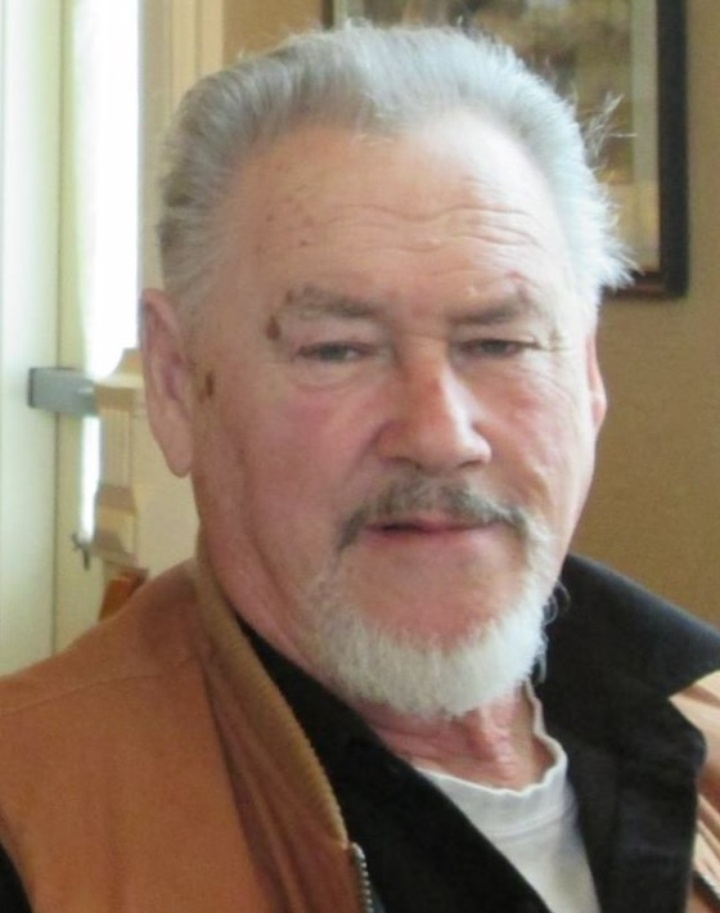 Cecil Lee Shaw was born on January 8th, 1940 in Council, ID. He left his physical body on September 22, 2016 to be with those who have gone before him (some family, a few friends, several dogs, a couple of goats, and Elvis). Cecil battled cancer with a great sense of humility and true grit.

In his younger years, Cecil grew up working on family farms and ranches, finally making a career with the Safeway Corporation (35 years, 4 hours, and 42 minutes). Cecil worked very hard, always putting his family first. After retiring at 50, he spent most of his time outdoors at home or helping others, never wanting to waste any daylight.
Cecil had three claims to fame: sharing a birthday with Elvis, being kissed by Debbie Reynolds and being drafted for the position of shortstop by the New York Yankee Farm League. Although his dream of wearing that pinstriped uniform was cut short by a back injury, Cecil continued sharing his love of the game by coaching Little League baseball and helped the kids win several Championships. Cecil's other passions included rebuilding old cars (Model A's) and woodworking (he was a master carpenter). He spent every day after work for many years helping to build boats, some of which are still floating today! He supported Boy Scouts, 4-H, was president of the Model A Ford Club and was an avid hunter. Cecil was also a skilled fisherman and all would agree, was a "King Fisher"!
Cecil leaves behind a loving wife, daughters, sons, numerous grandchildren, brothers, sisters, nieces and nephews, hunting and fishing buddies, special work colleagues, and many, many more relatives, and friends. Cecil was loved by many; mostly for making people laugh, for his charm, and zest for life. He will surely be missed and thought of every day.
In lieu of flowers, please send any donation to Hospice of Humboldt or St. Joseph's Hospital. A celebration to honor his life will be held at a later date.
###

The obituary above was submitted by Cecil Shaw's family. The Lost Coast Outpost runs obituaries of Humboldt County residents at no charge. See guidelines here. Email news@lostcoastoutpost.com.