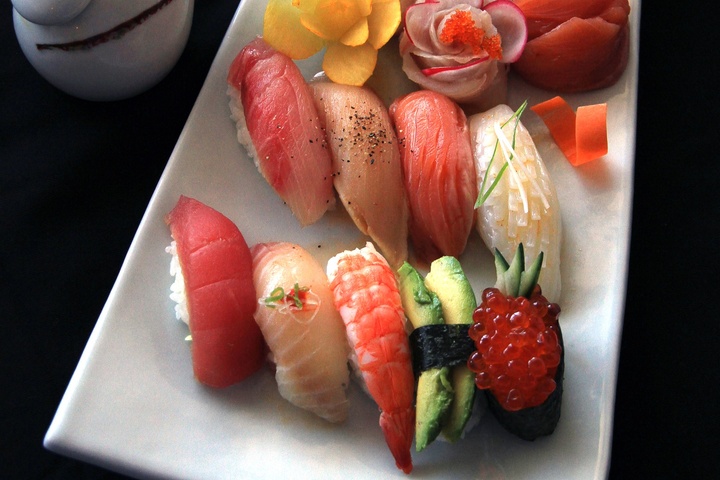 Five days after being forcibly closed for numerous health code violations, Eureka's Gonsea restaurant has been cleared to reopen following a new inspection by county officials.
The violations responsible for closing the restaurant last week included a fly infestation, improper food storage and a lack of adequate hand-washing by employees. Read last week's story for details.
But the latest inspection, which took place this morning, found everything to be in ship shape. Food was properly stored; hot and cold units were suitably hot and cold; employees were washing their hands as required; work surfaces and utensils were clean; and food was being thawed properly.