A local nonprofit organization wants to open a campground for homeless people, or build a tiny house village, or do both somewhere in the Manila area.

Affordable Homeless Housing Alternatives is looking for either private property to rent or lease for the project.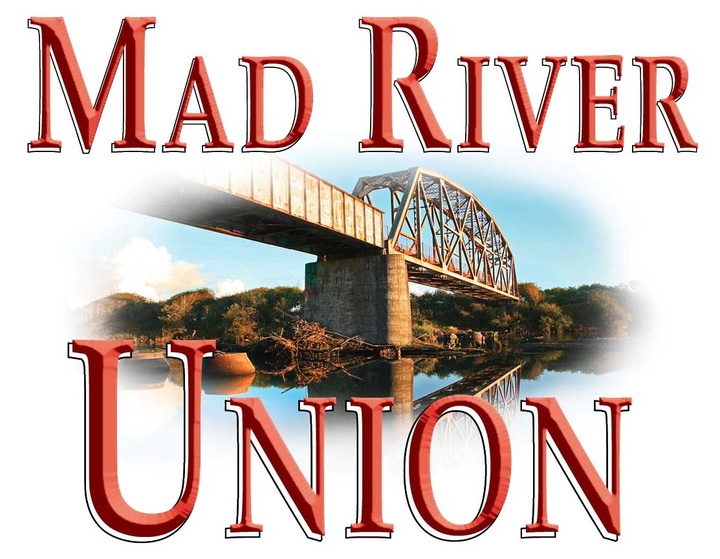 Edie Jessup, who is a member of the nonprofit's board of directors, has asked the Manila Community Services District to place the issue on the agenda for its May 18 board meeting, which begins at 6:30 p.m. at the Manila Community Center, 1611 Peninsula Dr.
Jessup said the nonprofit is looking at Manila because the town is down the street from the 200-acre Dog Ranch property, located just west of the Samoa Bridge. There were about 100 homeless people living on the property until evictions began earlier this month, Jessup said.
Those people need somewhere to go, she said.
Jessup said the ideal option would be to have an immediate outdoor living area where homeless people could camp and park their vehicles. The area would be carefully managed and include portable toilets, a shower and a shared cooking area, she said. The camp could then be developed with tiny houses.
Another option, she said, is to just create a tiny house village. Jessup said that the size of the village would depend on the land available, although she said she envisioned 15 tiny houses or fewer.
Jessup said she hopes the Manila Community Services District might be able to provide property. If not, perhaps a private property owner would be willing to help, she said.
Asked how Manila residents might respond to the idea of having a homeless village in their town, Jessup said "We understand the NIMBY [Not In My Back Yard] response.
"We would talk to neighbors before we do anything," she said.
###

Jack Durham is editor of the Mad River Union. Subscribe here.