Humboldt County Sheriff's Office press release: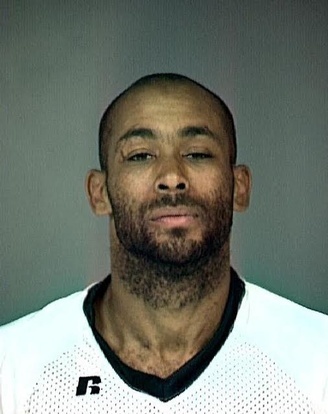 On Saturday evening 4-29-2017 at around 7 p.m., the Humboldt County Sheriff's Office Dispatch Center received a phone call from a citizen stating he had been contacted by a female who told him that Robert Stepp was hiding inside her mother's apartment at 725 Cedar Street in Garberville.

The citizen called the HCSO back, stating he had just been to the apartment and saw Stepp inside with a hammer. Deputies from the HCSO and Officers from the CHP responded to the apartment and set up a perimeter where they began a callout for Stepp.

Stepp came outside and surrendered without incident. Stepp was transported to the Humboldt County Correctional Facility where he was booked for attempted homicide.