From the Yurok Tribe: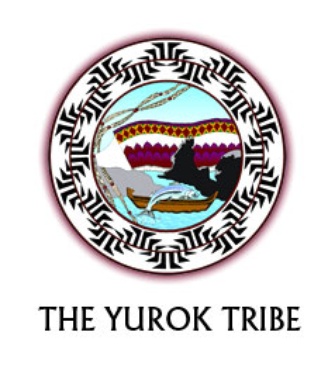 The following candidates were certified to run for Tribal Council Seats.

NORTH DISTRICT

Edward Horse Aubrey
Jack Mattz

REQUA DISTRICT

Ryan P. Ray, Sr.
Elise Williams

WEITCHPEC DISTRICT

Toby Vanlandingham
Thomas Willson, Sr.

Primary Election Day is scheduled for October 11, 2017. All Yurok Tribal Members who will be 18 years of age by Election day, must register to vote by August 25. For more information regarding the election, call the Election Department at (707) 482-1350 or the tribal website: www.yuroktribe.org.