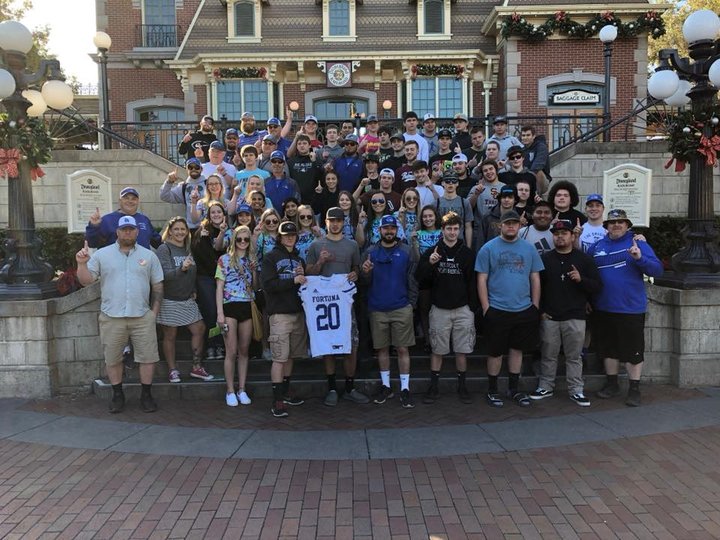 They won it all, then they went to Disneyland.
The Fortuna Huskies defeated Katella High School 54-33 yesterday in the Division 5A football state championship.
Fortuna High's football and cheer teams traveled all the way to Aneheim for the game, and the Huskies will be returning home as state champions.
But first, they're spending today celebrating their victory at the happiest place on earth.
Way to go, Huskies! Remember to share that Splash Mountain photo with your friends at LoCO.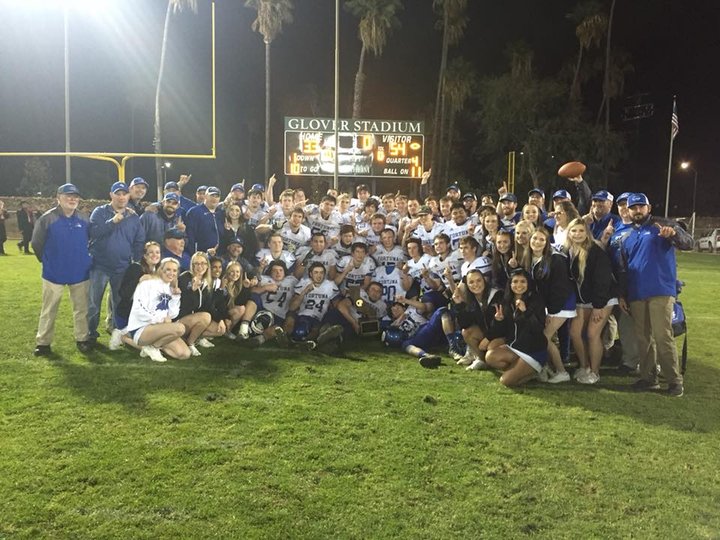 State champions.
PREVIOUSLY: