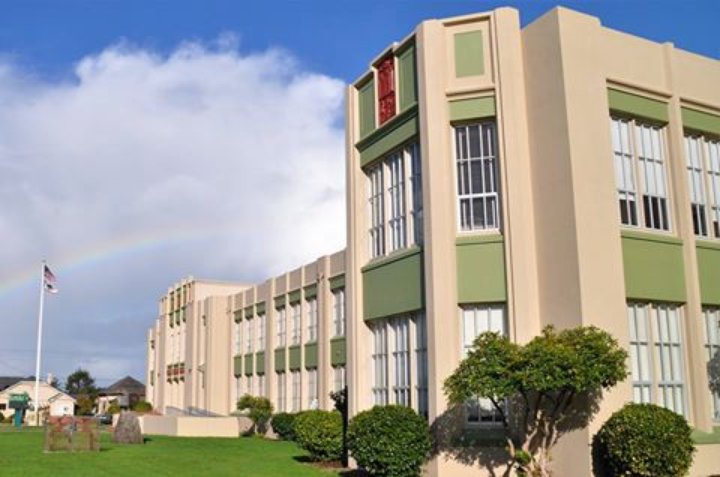 PREVIOUSLY:

###
A Eureka City Schools staff member sends along the following message, which they say will be sent to all parents this evening via auto-dial.
More information should be available later today.
All Eureka City Schools' sites will be closed on Thursday, December 21st and Friday, December 22nd in an effort to prevent further spread of the Norovirus illness. This decision was based on the recommendation of Public Health officials following increasing absences. Thank you for your understanding and cooperation.