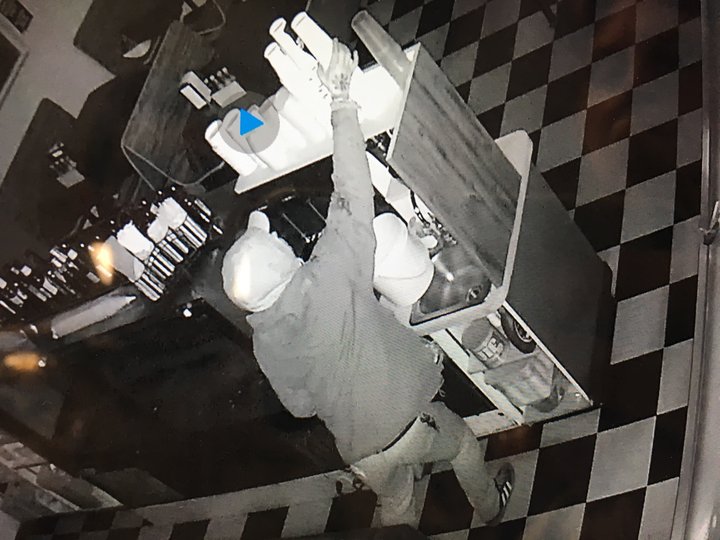 UPDATE, SATURDAY, 4:13 p.m.: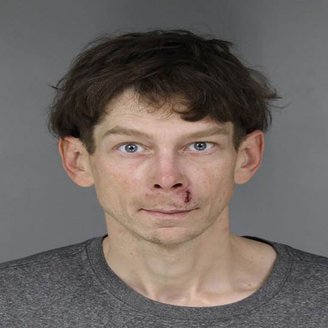 Humboldt County Sheriff's Deputies arrested Richard Lee Smart, 38, today (Dec. 30, 2017) in connection to the burglary of a Redway restaurant on Dec. 27.

Smart was booked on charges of burglary and vandalism.
###
From the Humboldt County Sheriff's Office:

The Humboldt County Sheriff's Office needs the public's help identifying the suspect of a burglary at a Redway business last night.

Just before midnight on Wednesday, Dec. 27, 2017, the suspect gained access into a restaurant on the 3000 block of Redwood Dr. in Redway. While inside the business, the suspect stole food and approximately $100 in change. The suspect also damaged a door inside the restaurant and may have taken unknown items from a storeroom.

The suspect is described as a Caucasian adult, approximately 5 feet 5 inches tall, wearing glasses. The suspect has a prominent tattoo or henna of a flower on the back of their right hand.


Anyone with information regarding this case or related criminal activity is encouraged to call the Sheriff's Office at (707) 445-7251 or the Sheriff's Office Crime Tip line at (707) 268-2539.