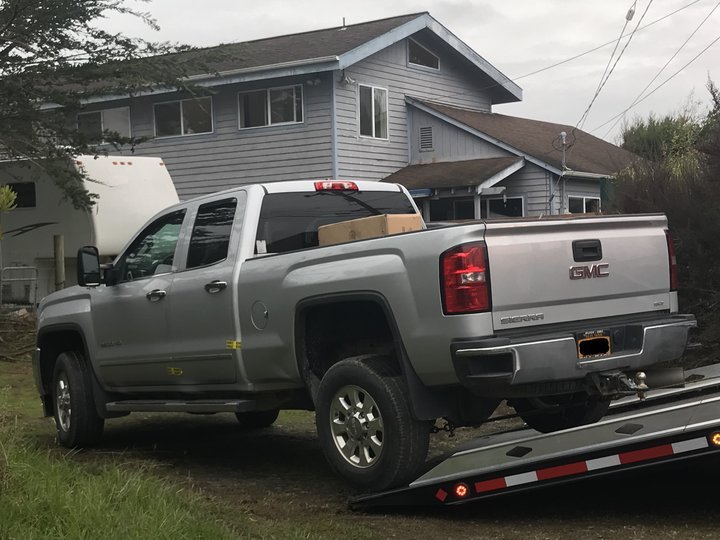 PREVIOUSLY: Sheriff's Deputies Conduct Early Morning Homicide Investigation in Manila
###
From the Humboldt County Sheriff's Office:
On Saturday, Dec. 2, 2017, at approximately 3:16 a.m., Humboldt County Sheriff's Deputies responded to the 1700 block of Victor Blvd, Manila for a report of a subject needing medical aid. Upon arrival, deputies located Mathew Thomas Dix, 27, deceased inside a vehicle in the driveway of a residence. Dix's cause of death is determined to be from a gunshot wound. Dix's death is being investigated as a homicide.


Anyone with information regarding this case or related criminal activity is encouraged to call Investigator Jen Turner at (707) 268-3642 or Investigator Scott Hicks at (707) 268-3645.