---
Trial Date Set for SoHum Man Accused of Opening Fire on Occupied Trailer in Garberville
---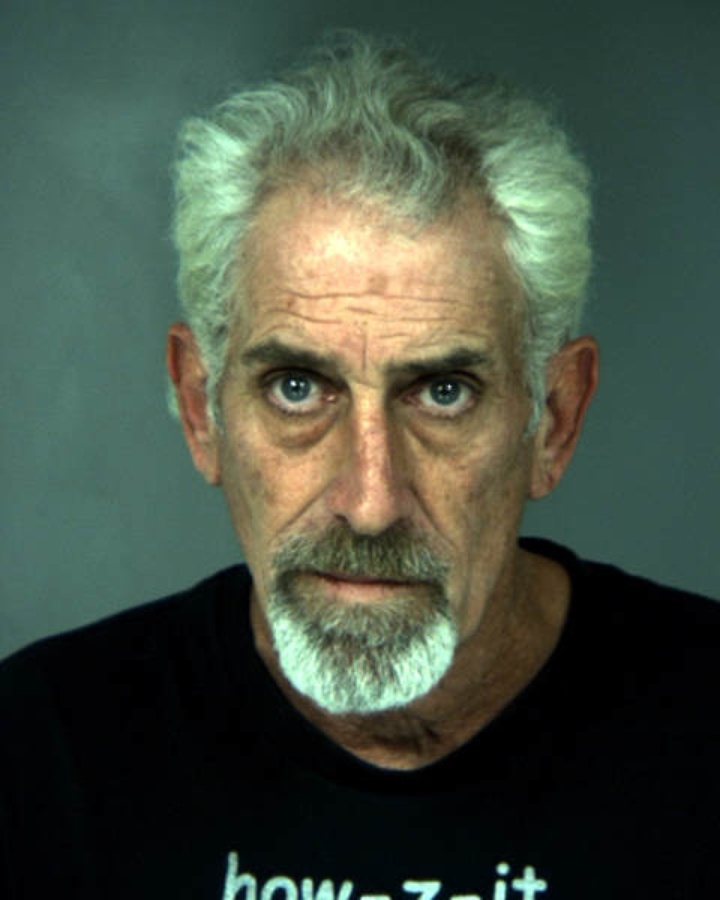 A March jury trial was scheduled today for a Southern Humboldt man who allegedly opened fire on a trailer in the Garberville area, seriously injuring the two people inside.

Keith Dewayne Giampapa, 55, is charged with attempted murder, mayhem and firing into an occupied dwelling. One of the victims, Melissa "Meli" Vallecillo, was shot in the eye and lost her eye. The other, Adam Godlove, suffered bullet wounds in the neck area and buttocks.
The two were wounded the night of Sept. 30, 2015, while in a trailer on Wade Road in the Garberville area. The Humboldt County Sheriff's Department arrested Giampapa on a warrant in November 2015. According to court documents, DNA evidence revealed that a pair of boots left at the crime scene belonged to Giampapa.
Godlove called the Sheriff's Department about 11 p.m. to report that he and Vallecillo had been shot. Both were airlifted to hospitals out of the area.
A "Go Fund Me" page set up by Vallecillo's family said she had been shot twice in the face and would have to undergo multiple surgeries. Her family referred to the shooting incident as a home-invasion robbery.
Today visiting Judge Douglas Mewhinney set Giampapa's jury trial for March 27. Deputy Public Defender Owen Tipps told the judge the trial will probably last "a full three weeks, maybe four."
"They have a lot of witnesses," Tipps said of the prosecution. The case is being handled by Deputy District Attorney Brent Kling.
At the time of the arrest, the Sheriff's Department issued a statement saying Giampapa was jailed after a "two-month, intense investigation."
Giampapa agreed to meet with sheriff's investigators, and after that interview he was arrested and booked into the Humboldt County Correctional Facility. He remains in custody.
He also has been charged separately with possessing drugs or drug paraphernalia in the jail.
---
SHARE →
---
---