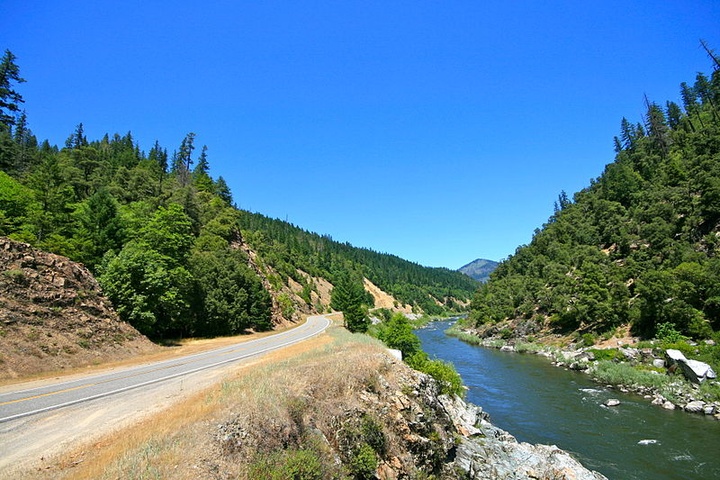 U.S. Bureau of Reclamation press release from yesterday:
KLAMATH FALLS, Ore. – The Bureau of Reclamation and PacifiCorp are increasing flows at Link River Dam as Upper Klamath Lake has risen above the flood control guidelines. Beginning this afternoon, flows will be increased to bring the Upper Klamath Lake elevation below flood control thresholds.

Link River flows will increase to about 6,000 cubic feet per second while Iron Gate Dam flows are expected to increase to a maximum of 7,700 cfs today, Feb. 22, 2017. The increased flows are expected to extend through the weekend.

Residents and those recreating along the Link and Klamath rivers and on Lake Ewauna should be aware, expect rising water, and take appropriate precautions.

This flow release is being done for flood control purposes but will also provide a surface flushing flow contributing to fish disease mitigation in the Klamath River.

There is potential for additional increased flows through Link River Dam if Upper Klamath Lake levels continue to rise over the next few months.
\