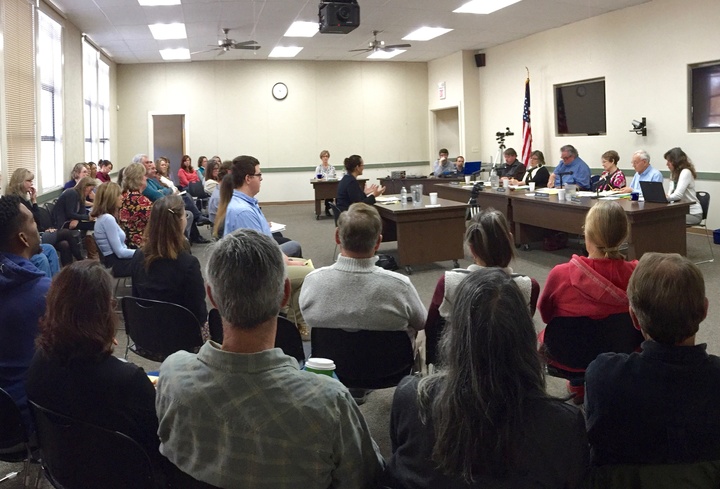 Job interviews are almost always stressful, but the two finalists hoping to become Humboldt County's next superintendent of schools faced an especially daunting interrogation Friday morning at the county's Office of Education.
Heidi Moore-Guynup, coordinator of the Decade of Difference program through the Humboldt County Office of Education, and Chris Hartley, superintendent of the Northern Humboldt Union High School District, took turns sitting at a desk in the center of a board room, facing the five-member Board of Education and surrounded by an audience of more than 40 people, including educators, administrators, union leaders and more. In a corder to the candidates' left, a video camera was mounted on a tripod, recording the interviews for later publication online.
It looked more like a Senate confirmation hearing than a job interview, one observer noted, but that's by design.
"Because this position is an elected official, this whole process has been completely transparent," said Debra Kingshill, coordinator of personnel service with the Office of Education. "It's really been quite a process, but I think it's been great, to have all those interviews out there for the public to see."
The board narrowed the original field of 10 applicants to six. Those six were interviewed during recorded public meetings last week, and in a follow-up meeting Monday the board selected Moore-Guynup and Hartley as their two finalists for the position.
After more than 14 years in the position, Superintendent Garry Eagles announced his retirement last September. His last day on the job will be June 30, which falls partway through his fourth four-year term. That's why the board has been tasked with finding a replacement, rather than putting it to the voters.
But this mid-term appointment also means that whomever gets hired — Hartley or Moore-Guynup — will face an election challenge less than a year into the job. The superintendent position will be on the June 2018 ballot, coinciding with the gubernatorial election.
Eagles said that, schedule permitting, he hopes to bring on his successor sometime in April in order to smooth the transition and "give them a running start" on next school year.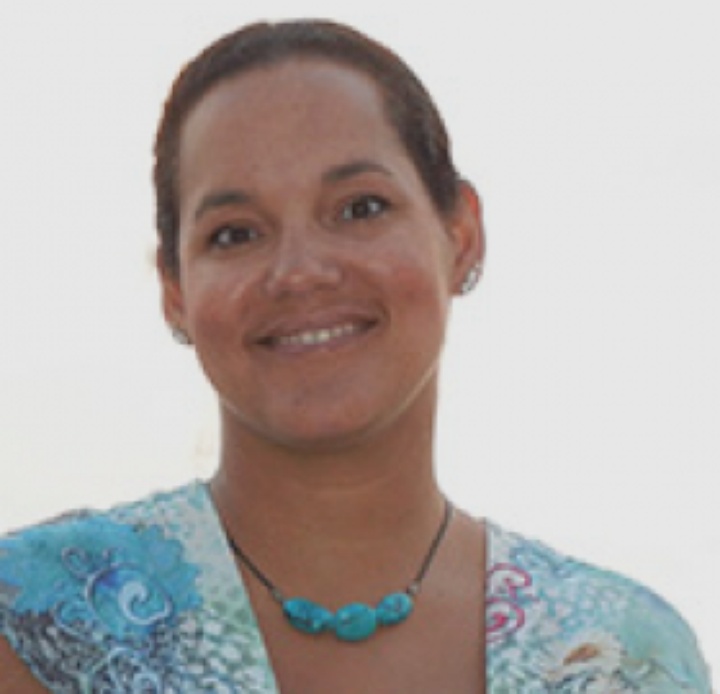 Moore-Guynup was up first Friday morning, responding to board member questions for more than an hour. Since 2010 she's been both the Decade of Difference coordinator and a lecturer at Humboldt State University, teaching courses on educational administration. Before that she was principal at Zane Middle School, a psychologist for Eureka City Schools, assistant principal at Worthington Elementary and, in the early '90s, a youth services officer with the Sonoma Police Department.

With just a slight tremble in her voice she responded to a question about how she'd advocate for herself in the 2018 election, if she were to get the superintendent position.
"I'm a strong advocate for our students, both our traditional students as well as our underrepresented students and community," she said. "I'm very well regarded and respected across the 31 school districts as well as many of our charter schools."
Moore-Guynup went on to say her family is deeply rooted in the community, and she wouldn't consider the position a stepping stone. "I would like this to be my forever job," she said.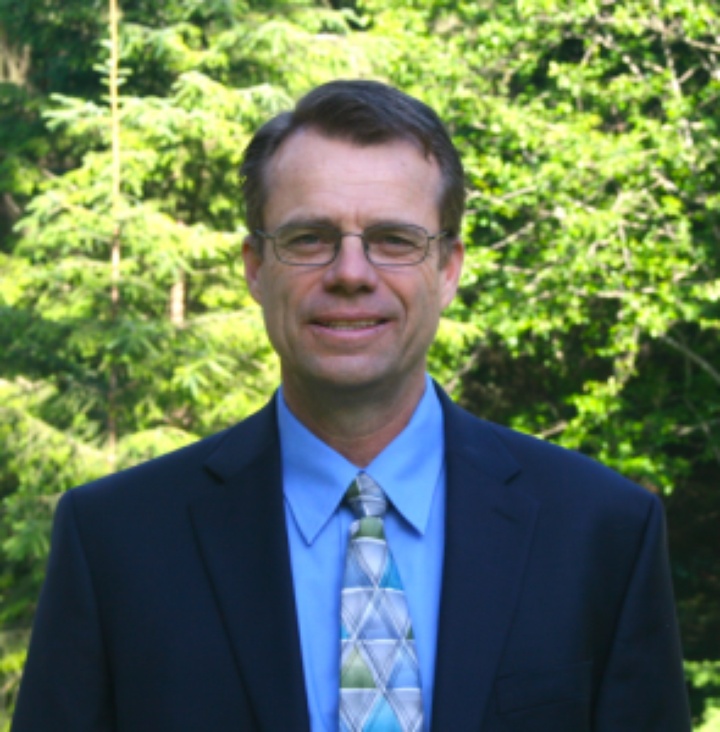 Hartley is currently superintendent at Northern Humboldt Union High School District, a position he's held since 2013. His previous jobs include executive director of the Northern Humboldt Union High School District, principal of Six Rivers Charter High School and principal of McKinleyville High School, among others.
During Hartley's interview a board member asked about "a difficult situation with a board member back in 2013 … that became very public," an apparent reference to the brouhaha over Dan Johnson's plagiarized commencement speech.
Hartley reflected back and said the incident helped him learn the value of communication and being proactive. Speaking more generally he said he values collaboration, having turned to students and faculty alike for help in dealing with crises.
The five members of the Humboldt County Board of Education plan to make their final selection at the next board meeting, which will be held Feb. 8.