Your animal-style weekend road trip is planned, Humboldt. It has come to pass.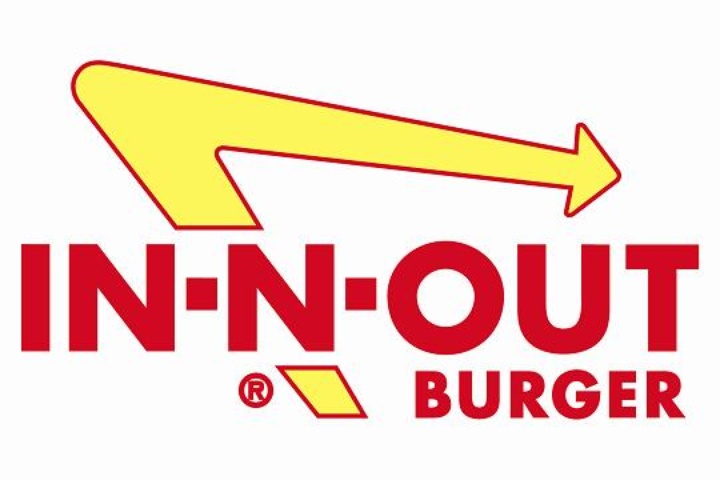 Yes, the Ukiah Daily Journal tells us that the new closest In-N-Out Burger to Humboldt opened on Wednesday to the glee of the Ukiah citizenry. Despite frigid temperatures, Mendoites started lining up outside the beloved fast-food chain in opening day's wee hours. And do you know how great In-N-Out is? They were slated to open at 10:30 a.m., but since there were so many carnivores outside, by golly, they just went ahead and let people in at 9:15 a.m.
The UDJ spoke to one rabid burger freak whose devotion to In-N-Out Burger is damn near disturbing:
Ukiah resident Brady Marcum was determined to be the first in line when the In-N-Out Burger opened its doors Wednesday morning.

"I pitched a tent outside," said Marcum, explaining that the restaurant's hamburgers were the first thing he ate after arriving in California from Florida, and he's loved them ever since …

Marcum is such a fan, in fact, that several years ago he had the company's logo tattooed on his leg.
Still waiting on that Grants Pass location. But lessee, here. Other than Humboldt's far east, this has to be is absolutely the closest In-N-Out for all of Humboldt, right? What the hell, here are your In-N-Out drive times sorted by Humboldt population center.
Garberville: 1 h 33 min
Fortuna: 2 h 20 min
Ferndale: 2 h 29 min
Eureka: 2 h 42 min
Arcata: 2 h 53 min
McKinleyville: 3 h 1 min
Trinidad: 3 h 9 min
Petrolia: 3 h 16 min
But not so fast! Be sure to plan some extra time in your trip to account for the popularity of Ukiah's new claim to fame. As Mendocinosportsplus — one of LoCO's favorite Mendocino Facebook pages — illustrates, the Double Double-craving masses are thick:
Good luck, voyagers!
Does it seem like we're making too big a deal over this? Are you one of those weirdos that still doesn't believe that fast food deserves your respect? We'll give you the last word, Anthony Bourdain: