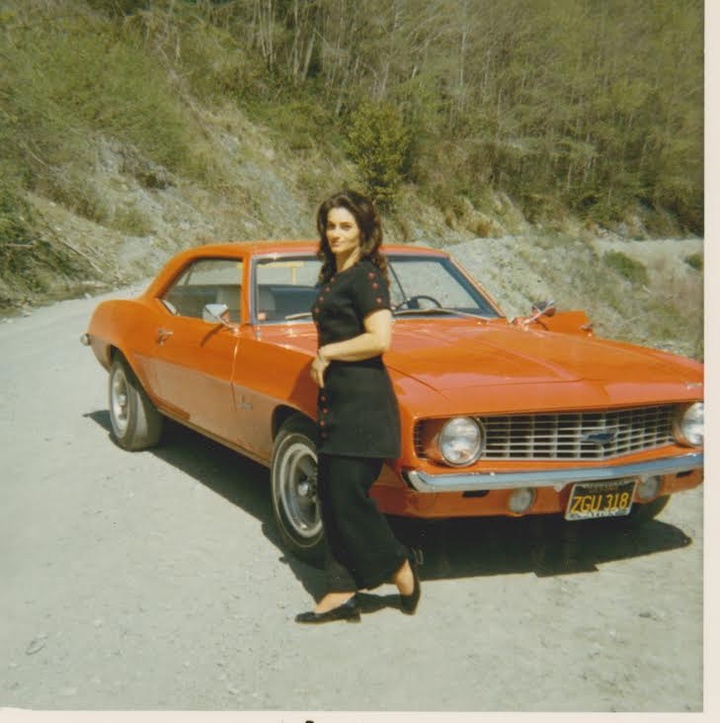 Lillian A. Lewis Riboli Natt was born January 14, 1934, to Gerald and Lillian Lewis. Lillian (Dolly) passed away on July 1, 2016, at 82 years old.

She was born and raised in the San Anselmo area. Her parents took her in a stroller on Pedestrian Day for the opening of the Golden Gate Bridge in 1937. One of the most memorial times in her life was when her grandpa brought home a television in 1945. Mom's favorite vocalist was Elvis Presley. At first, she didn't care a whole lot for the Beatles, but in the end she liked them too.
Dolly attended Tamalpias High graduating in 1953. She married Charles Riboli in February of 1950 and together they had four daughters: Corrina Riboli Keller, Carla Riboli, Toni Riboli Werner and Dale Riboli Richmond. After she and Charlie divorced, she moved to Humboldt County in the late '60s. Dolly met Sandy Natt Jr. in 1969. They were married in August of 1971 in Reno, Nevada and welcomed their son, Bob Natt in February of 1973. Dolly, Sandy, Dale, Toni and Bob moved to Fortuna shortly after Bob was born.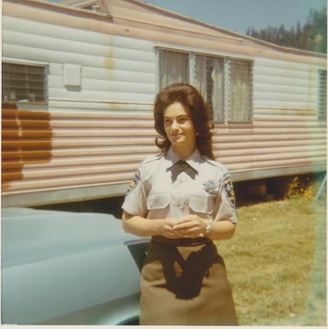 Dolly was an amateur ham radio operator. She held many different types of jobs, but she really enjoyed being employed by the Humboldt County Sheriff's Office where she served as a dispatcher and office clerk until 1982. Her favorite hobby was researching her family and loved one's genealogy and was a member of the Redwood Genealogy Society in Fortuna for many years.
Dolly was diagnosed with acute COPD and polycythemia in 1982. The doctors gave her five years to live. She showed them all how strong she was and was able to see her grandchildren and great grandchildren grow in those remaining thirty-four blessed years. Lillian A. Natt was preceded in death by her mother, Lillian McCormack and her dad, Gerald Lewis. Dolly leaves behind her sisters Isabella Gilmore, Roberta Reyes and JoLynn Walstrom; her daughters Corrina, Carla, Toni and Dale, her son Romaldo (Bob) along with ten grandchildren, eleven great grandchildren; and numerous nephews and nieces.
A Celebration of Life will be held on July 15th of 2017 at 2 PM located at the Fortuna's Monday Club, 610 Main St, Fortuna, Ca. In lieu of flowers, please make a donation to American Cancer Society in her honor.