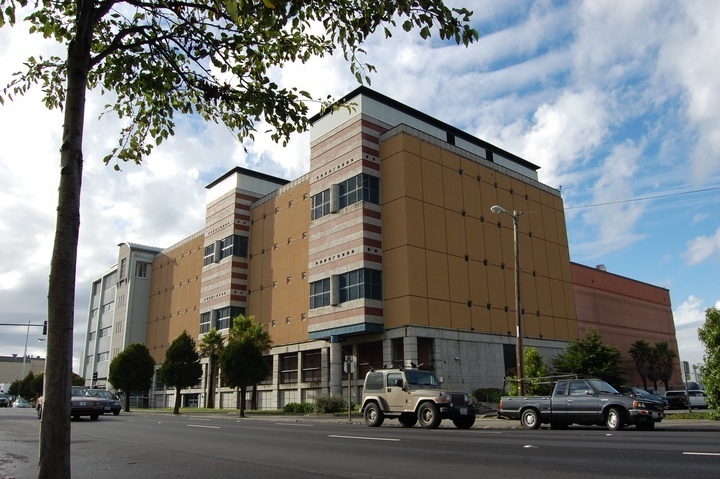 PREVIOUSLY

###
Humboldt County Office of the District Attorney press release:
Yesterday a Humboldt County jury found 26-year- old Alexi Greenspan of Arcata guilty of felony resisting an executive officer causing great bodily injury. This offense is a strike under California law. The jury also convicted Greenspan of felony battery with serious bodily injury, and felony battery with injury on a custodial officer.


The crime occurred on April 7, 2017 at the Humboldt County Correctional Facility. While being re-located within the Facility, inmate Greenspan struck a senior correctional deputy in the face, causing an orbital fracture with muscle and nerve damage. Testimony and video evidence presented at the trial showed that correctional officers exhibited a high level of professionalism during this incident, including respectful treatment of Greenspan before the assault. The injury required surgery and forced the deputy to miss several weeks of work.

The case was prosecuted by Deputy District Attorney Trenton Timm with the assistance of District Attorney Investigator Gary Cooper. Greenspan will return to court for sentencing by Judge Feeney on August 3, 2017. He faces a maximum of 6 years in prison.