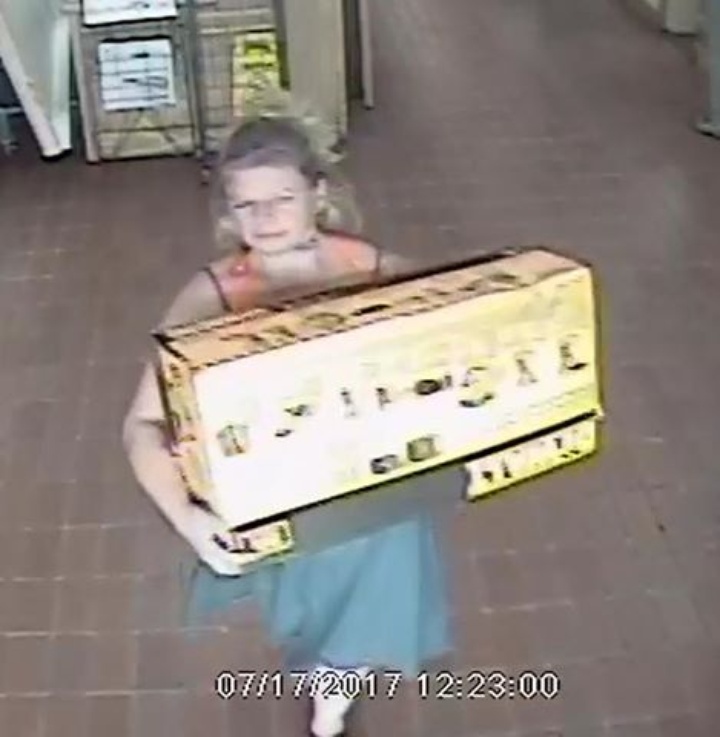 Do you recognize this person?
According to the Eureka Police Department, the woman seen in these photos left Pierson's Building Center on July 16 without paying for that nice new tool set in her arms.
EPD reports that the suspect fled the scene in a black Mercedes SUV. Anyone with more information is asked to contact Officer Soltow via email at hsoltow@ci.eureka.ca.gov.