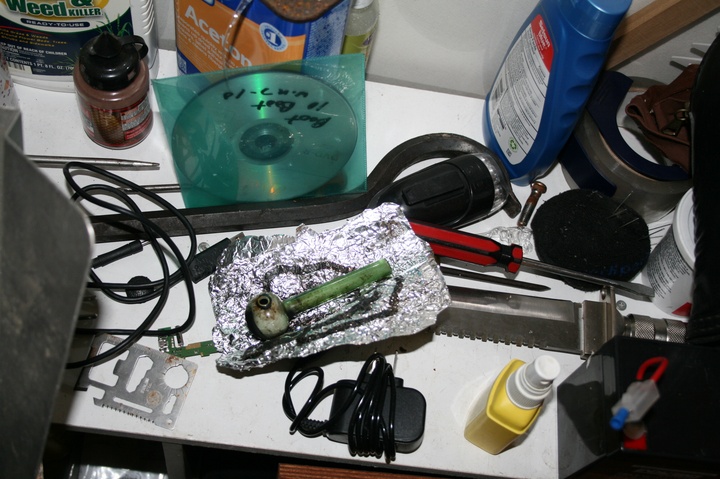 From the Humboldt County Drug Task Force: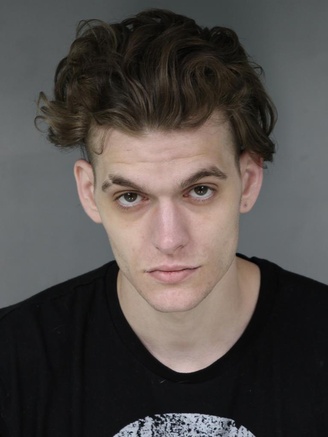 In response to numerous complaints regarding drug activity, the Humboldt County Drug Task Force initiated an investigation into a residence located in the 4800 block of Allen Court in the unincorporated area of Eureka.

As a result of that investigation Agents secured a Humboldt County Superior Court search warrant for the residence. On June 29th at about 8:00 A.M. Agents served the search warrant and located several persons occupying the residence.

One of the occupants was identified as 29 year old Kyle Bailey. A search of the residence revealed 6.7 grams of suspected heroin, two firearms, ammunition for the firearms, a digital scale, packaging materials, pay and owe sheets and controlled substance paraphernalia.

As a result of the investigation Mr. Bailey was arrested for possession of a narcotic for sale, possession of controlled substance paraphernalia, felon in possession of a firearm, felon in possession of ammunition and maintaining a residence for the purposes of distributing a controlled substance. He was transported to the Humboldt County Correctional Facility and booked for the above listed charges.

This investigation is ongoing and future arrests are anticipated. Anyone with information related to this investigation or other narcotics related crimes are encouraged to call the Humboldt County Drug Task Force at 707-444-8095 or the Humboldt County Sheriff's Office Tip Line at 707-268-2539.