From the Humboldt County Sheriff's Office: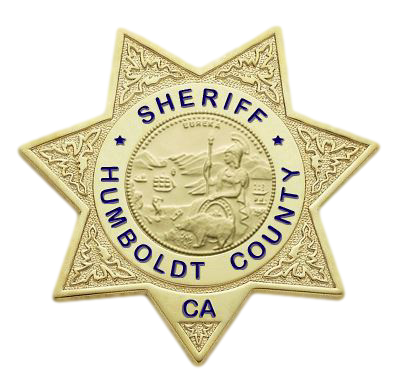 This release is to inform the public that Sheriff William Honsal has started an investigation into the current and past practices, policies and procedures of the Public Administrator's Office relating to the disposal of property under a formal or summary probate case. This investigation is being conducted due to an inquiry and a complaint that was received by the Sheriff and Lt. Ernie Stewart regarding estate property that had been sold to past and current employees of the County. The time frame of the investigation stretches from prior to the Sheriff's office transition in 2015 until now.

Sheriff Honsal has consulted with District Attorney Maggie Fleming, and this case will be jointly investigated with the DA's office and an outside independent investigator hired by the Sheriff's Office. Sheriff Honsal recognizes that the duties of the county public administrator are vital to the fair and equitable disbursement of a decedent's estate and to ensure that possessions are dispersed to the rightful heirs as outlined by the Probate Code and Government Code. This extremely important function requires the highest of integrity, ethics, and public trust and immediate policy changes have been made to ensure that the Public Administrator's actions and duties adhere to those strict legal and ethical standards.

At the conclusion of the investigation, the independent report will be turned over to the District Attorney for review. The Sheriff's Office and District Attorney will provide additional information within the next 4 weeks.

If anyone has information regarding this case they are encouraged to call the Sheriff's Office at 707-445-7251.