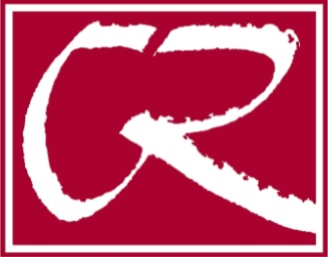 If the 2016 Presidential Election was any indicator, it's a really swell idea to make big ol' decisions based on the opinions of the masses. America has always benefitted from this practice.
Enter College of the Redwoods, Humboldt's favorite community college and an institution that is evidently in need of a li'l facelift. Specifically, CR feels it needs a new logo and it is asking the community to vote on three proposed designs, one of which will, no doubt, be plastered on mugs, sweatshirts and three-ring binders for years to come.
You are qualified to make this call, Humboldt.
Here are your candidates!: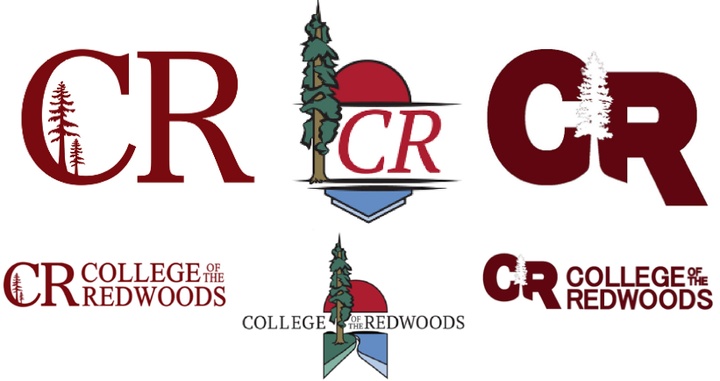 Admit it. You maybe don't have a clear favorite out of these three but you kinda have a strong notion about which one it should not be. Well, if you click on over to this link you can rank the contestants and shape the face of local higher education.
VOTE TODAY! CR's LOGO SURVEY

College of the Redwoods is considering three new logos and we want your opinion. A… https://t.co/OU4XwBPHPp

— College of Redwoods (@redwoodstweets) March 10, 2017