A former EHS Logger had better practice his "Dirty Bird."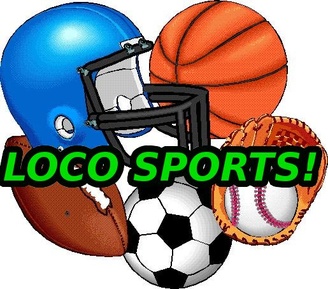 Yesterday the Atlanta Falcons announced the signing of a pair of fullbacks. One of them we don't care about and is not worth mentioning. The other, though, is none other than 2010 Eureka High School graduate Soma Vainuku. We know that guy! He is one of us! Hooray!
Of course, this is not Vainuku's first flirtation with the pros. After playing college ball at USC, Vainuku was signed by the Houston Texans following the 2016 NFL Draft. It didn't take. He played one preseason game before being waived by the team, reportedly due to injury. Boo.
But that setback may end up being but a footnote in Vainuku's football career as it sounds like he's being eyed for a much larger role in Atlanta. According to the Falcons' blog, Vainuku and the other, less talented player "are being brought in to fill a void at the fullback position and to compete for the for the starting fullback spot."
Do the right thing, Falcons! As we alluded to, that other guy is very bad at football. Soma is your guy. Trust us.
PREVIOUSLY: Some Other Times LoCO Noticed Some Sports Thing