---
Think Your Nonprofit Can Keep Kids Off Drugs? The Eureka Police Department Wants to Give $20,000 of the Dealers' Money to You
---
From the Eureka Police Department: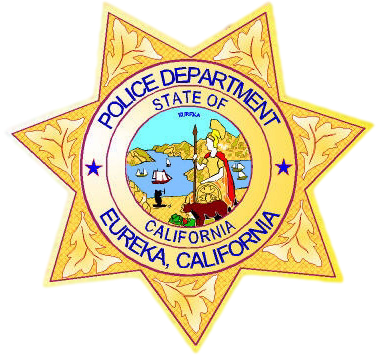 Drug use and the resulting public-safety consequences are significant in Eureka. The rate of drug addiction and use is higher than acceptable in a community of Eureka's size. Consequently, the levels of theft, violence, and mental health commitments are a serious problem in Eureka

Intravenous drug usage and addiction also result in enormous medical costs. To combat these problems, the City of Eureka seeks to provide grant funding to a local non-profit or government entity which has demonstrated a commitment to reducing drug addiction through education, intervention and/or mentorship. Grant funds are provided through money seized from drug dealers through the asset seizure program.

Eureka Police will grant up to $ 20,000 in funding to the government or non- profit agency which has demonstrated competency in supporting law enforcement by successful treatment, education, or training in the area of juvenile drug addiction.

Specifically, Eureka will fund a program that reduces the demand for opiates or methamphetamine among the juvenile population. One organization will be awarded up to $ 20,000 on July 1, 2017. The grant will extend through the end of June, 2018. For more information, please contact Eureka Police Department or visit the www.eurekapolice.com.
---
SHARE →
---